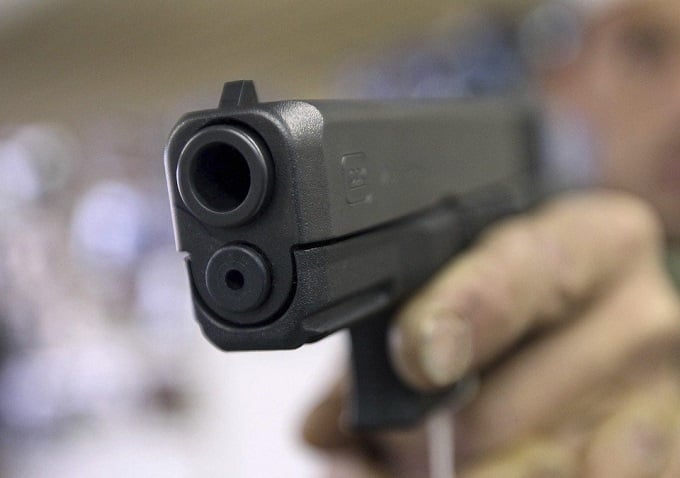 ---
RAWALPINDI:
A young man gunned down his elder brother who had injured their mother by firing at her in the Kamalabad area when she reprimanded him for indulging in aerial firing from the roof of the house.
The suspect fled from the house after killing his brother, RA Bazaar police officials said on Sunday.
The police learnt through Azhar Mehmood who said that his elder brother, Talat, was a drug addict and was mentally unstable.
Talat was engaged in aerial firing on the rooftop of the house upon which his mother, Tauqeer Bibi, went there and told him to desist.
Read Student killed, three injured in attack
At this, he opened fire at his mother and injured her. Upon hearing the firing sound, the complainant's younger brother, Mehmood and cousin Waseem rushed to the rooftop.
Mehmood saw his mother in an injured state and shot his elder brother Talat with his pistol in fury as a result of which the victim sustained serious injures and eventually succumbed to his wounds.
Mehmood fled from the house after killing his elder brother. The police have registered a case while further investigation is under way.
COMMENTS
Comments are moderated and generally will be posted if they are on-topic and not abusive.
For more information, please see our Comments FAQ