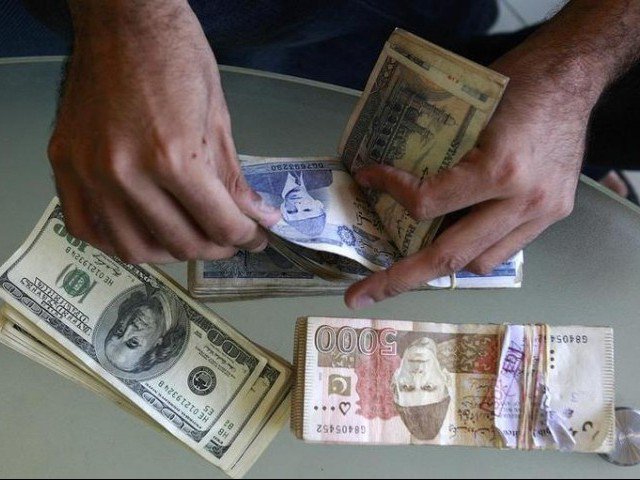 ---
LAHORE:
The need to meet revenue targets of the Excise and Taxation Department has brought forth shocking reports of officers indulging in forgery of vehicle registration records.
The Express Tribune has learned that token taxes for numerous vehicles registered in Lahore were illegally collected at Rawalpindi and Gujranwala regions of the Excise and Taxation Department by excise taxation officers (ETOs) in a bid to meet their revenue targets.
The unauthorized collection was made after vehicle registration records were tampered upon fictitious applications presumably made by car owners.
According to the sources within the excise department, a total of 3.2 million vehicles are registered in Punjab out of which 2.7 million are registered in Lahore alone and during the last financial year, the department had collected a total of Rs6.80 billion in token taxes out of which Lahore region collected Rs3.70 billion.
These collection figures and amount of registered vehicles were enough to whet the appetite of excise officers of Punjab's various cities to indulge in widespread counterfeiting of vehicle data.
As per sources, a seemingly clever plan was hatched by officials from Gujranwala, Rawalpindi, and a few other regions in which they fed fake applications requesting change of registration data from the owners of more than 30,000 vehicles bearing a Lahore registration number.
Read Righting the wrongs: Excise dept to weed out underperformers
The execution of the plan tumbled down when the fictitious applications were reported by vehicle owners accessing the excise website for online verification of token taxes and saw that the portal showed that they had requested change of vehicle data, which according to the site, was under consideration.
As a result, excise offices faced anxious vehicle owners visiting their premises trying to figure out the cause for the change in their registration entries.
The illegal alterations also impacted motor vehicle dealers and private sellers of used cars who witnessed the data tampering while checking the vehicle verification status from the online system of the excise department and ended up cancelling many deals.
With the excise department facing serious embarrassment, its senior officials have taken stern notice of the counterfeiting and decided to change the method of setting and monitoring token tax collection targets in the current financial year to curb such electronic fraud in the future.
Minister for Excise and Taxation Hafiz Mumtaz Ahmed, talking to The Express Tribune, ensured that the ministry had taken notice of the electronic forgery by some excise officers and had reprimanded them.
Typically either an honorarium is often given to officers who meet targets or stellar performance reviews which help with promotions.
Since the present system has exposed flaws in officer performance evaluation, Ahmed said that the performance of the officers in revenue collection would be done through alternative methods on the basis of actual data.
Published in The Express Tribune, August 19th, 2021.
COMMENTS
Comments are moderated and generally will be posted if they are on-topic and not abusive.
For more information, please see our Comments FAQ