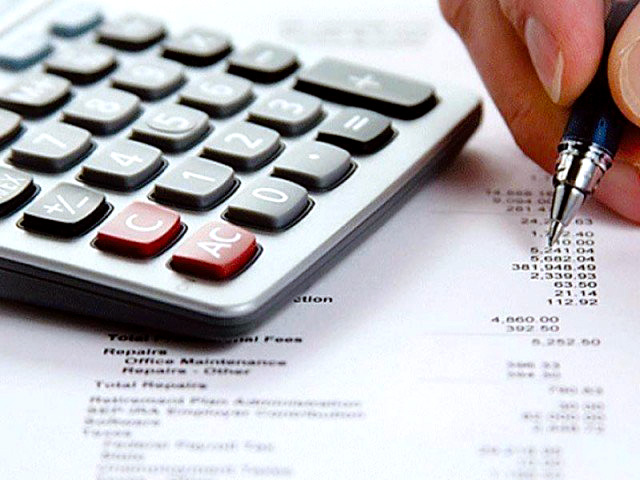 ---
LAHORE:
The Punjab Excise, Taxation and Narcotics Control Department has revealed plans to replace underperforming directors exhibiting lack of interest in meeting revenue targets.
The proposal which comes from department secretary and director general, is aimed at improving the government body's operational standards and public image.
While still under consideration, the plan hopes to replace said cadre officers by Pakistan Administrative Service (PAS) and Provincial Management Service (PMS) officers through the S&GAD (Services) Department, who will be deputed and posted as Regional Directors of Excise and Taxation.
In addition to that, owing to strict monitoring of Excise and Taxation Director General (DG) Saleha Saeed and daily review of revenue recovery, the field staff has also tightened its noose on property tax defaulters.
The increased vigilance has resulted in notices being issued to certain defaulting properties and various being sealed.
Read more: 'Steps to broaden tax net generated Rs2b'
According to sources, DG Saleha Saeed had visited all regions of the province, not too long ago, to ensure improved revenue collection.
In direct talks with all officers ranging from directors to circle inspectors, Saeed had issued specific orders to meet recovery targets in all regions.
The visit concluded with the director general expressing grave concern over the performance of officers of Region B Lahore, Faisalabad Region, and Rawalpindi Region.
An official privy to internal affairs of the excise and taxation department disclosed to The Express Tribune, that the DG had also issued final warnings to several underperforming officers, with orders to improve their operations.
"Since matters still appear to have remained unyielding, top officials are now considering a proposal to appoint a regional director in the Excise Department on deputation of two officers of other services on a trial basis to improve revenue collection and efficiency," the unnamed source corroborated.
Official statistics reveal that in terms of revenue collection till March 31, Sahiwal and Gujranwala regions after achieving 90 per cent of their targets were ranked first and second.
Whereas, Rawalpindi region remained at the bottom rank, with the lowest percentage of targets met. Per details, by end last month, the excise department had disclosed achieving 78 per cent of its annual target, and collecting over Rs 25.24 billion in taxes. Which is measured to be 13 per cent more than the total tax collected during the same period last year.
Similarly, the department has so far collected Rs11.70 billion in property tax, which is 20 per cent more than the tax collected during same period last year.
While Rs10.60 billion has been collected so far in the form of motor vehicle tax, which is 14 per cent more than last year.
"Moreover, with the launch of Universal Registration Number and Auction, Vehicle Registration Center is no longer in Lahore and registration has increased in all cities.
Due to which it has been decided to reduce the target of Lahore Region C," a source informed The Express Tribune.