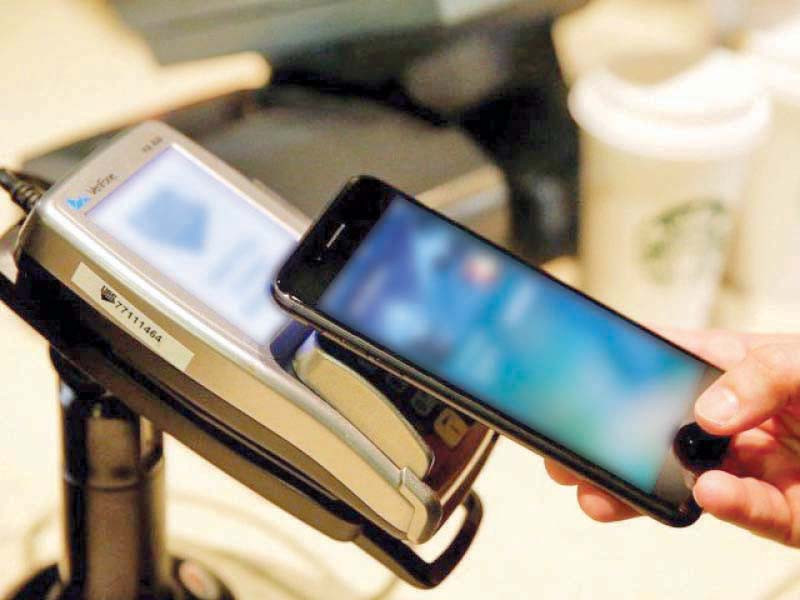 ---
PESHAWAR:
Cellular services were suspended in the provincial capital of Peshawar to ensure security on the 9th of Muharram-ul-Haram on Wednesday.
The main procession emerged from the Imam Bargah Hussainia, with Saddar and all adjacent markets closed on the occasion.
Authorities said foolproof security measures have been adopted in Peshawar and the bomb disposal unit has swept the area.
Moreover, snipers were also posted on top of buildings for extra security. The authorities imposed a ban on the entry of Afghan refugees in the city on the occasion.
A ban was also imposed on pillion riding, while Section 144 was put in place to ensure further security.
Some 1,000 security personnel were deputed to secure the routes of the procession, which will cross the Fawara Chowk, Kali Bari and other traditional areas to culminate at the Imam Bargah at 4pm.
On Monday, Khyber-Pakhtunkhwa Chief Minister Mahmood Khan was briefed in detail about the possible security threats that could arise in light of the evolving scenario in neighbouring Afghanistan where the Taliban returned to power after 20 years as US and NATO troops exited the country.
While chairing a meeting to review the law and order situation, Khan announced to beef up security throughout the province especially the entry and exit points.
During the meeting, he highlighted that the situation in Afghanistan will have a direct impact on K-P and it warrants extraordinary security arrangements.
The chief minister ordered the police and other law enforcing agencies to be more vigilant and proactive, directing them to continue operations against anti-state elements more effectively and to expand coordination with intelligence agencies.
He termed maintenance of law and order as the foremost responsibility of the government, adding that the provincial government would ensure all the necessary measures to ensure stability in the province.
COMMENTS
Comments are moderated and generally will be posted if they are on-topic and not abusive.
For more information, please see our Comments FAQ