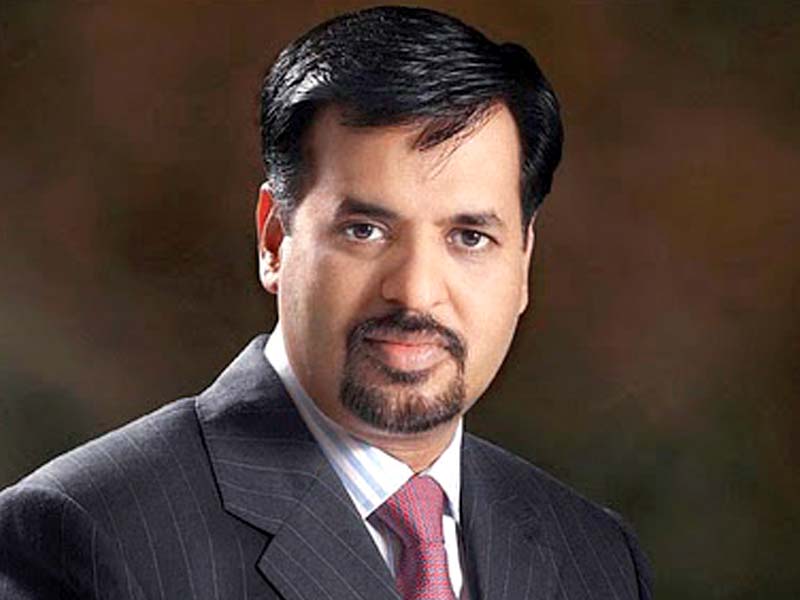 ---
KARACHI:
How can people celebrate independence when cruel and biased rulers are not ready to provide potable water, education, medicine, employment and transport to the people, asked Pak Sarzameen Party (PSP) chairperson and former city nazim Syed Mustafa Kamal on Sunday.
Addressing an Independence Day rally at Fresco Chowk on Burns Road on the invitation of All-Sindh Tajir Ittehad, Kamal said if the Pakistan Democratic Movement (PDM) did not challenge the Pakistan Peoples Party (PPP) on August 29 over its atrocities, the PSP would stage a rally at the same place where the PDM holds its rally.
He said the troubles of Karachiites were only increasing and by imposing an unelected administrator, the metropolis was being treated as if it is owned by PPP co-chairperson and former president Asif Ali Zardari.
He said that if the PDM fails to raise its voice against the atrocities of the Pakistan Peoples Party (PPP) in Karachi, citizens of the metropolis will respond strongly.
Read More: Inflation and State Bank independence
The PSP chairperson said that if PDM leaders, including Shehbaz Sharif, Maryam Nawaz and Maulana Fazlur Rehman do not raise voice against the PPP's oppression across Sindh, particularly in Karachi and Hyderabad, it would be clear that the PDM's agenda is only to get power and not serving the people.
Criticising coronavirus-induced lockdowns, he claimed that industrialists and traders were in support of his party. He saluted traders in the metropolis for doing business in difficult times and to keep the livelihood of the people intact.
He challenged PDM leaders Shehbaz Sharif, Maryam Nawaz and Maulana Fazlur Rehman to raise their voice against the PPP's rule. He alleged that the PPP was oppressing the Sindhis as well but all Sindhi intellectuals and politicians were silent.
"I tell my Sindhi brethren that the PSP shall not remain silent against the PPP's oppression at any cost," he said, adding that his party would not deserve the people.
COMMENTS
Comments are moderated and generally will be posted if they are on-topic and not abusive.
For more information, please see our Comments FAQ