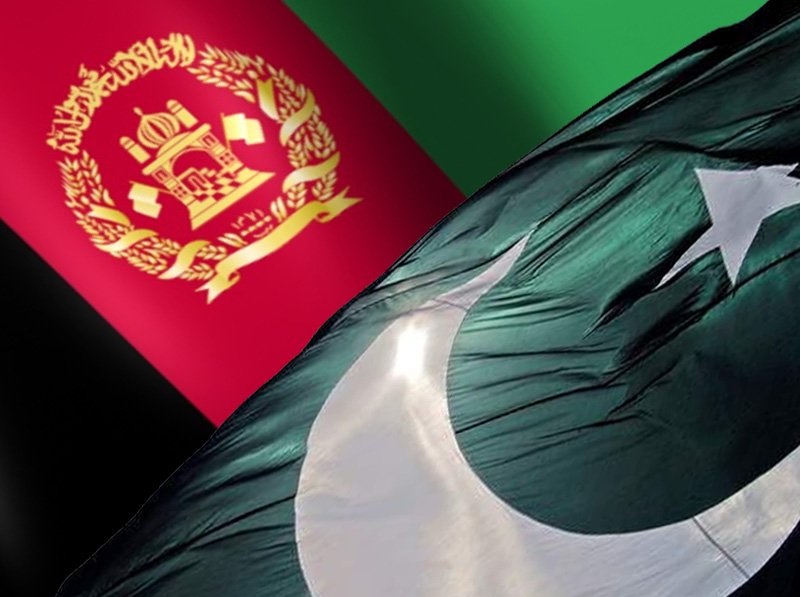 ---
ISLAMABAD:
Pakistan has loosened restrictions in its visa policy for journalists and media workers stranded in Afghanistan, as Taliban accelerate their battlefield gains and security rapidly deteriorates in the war-torn country.
In a statement issued on Friday, Interior Minister Sheikh Rasheed announced that, "The Government of Pakistan has decided to ease its visa policy for journalists and media workers stranded in Afghanistan in view of the evolving situation in Afghanistan".
Offered to those "who want to leave Afghanistan via Pakistan", the interior ministry said "it will issue visas to such international journalists and workers on a priority basis".
The government had taken the decision to relax the visa policy in consideration of the safety of the media personnel working in Afghanistan, it added.
The announcement comes as the war in neighbouring country has descended further into chaos with more vital cities falling to Taliban insurgency. Reports have suggested that Afghan government forces are collapsing even faster than the US military leaders thought after the announcement of complete withdrawal.
Earlier Friday, the United States and Britain ordered the deployment of thousands of troops to Afghanistan to evacuate their nationals, as the Taliban overran more key regional cities in an offensive that has left the capital dangerously exposed.
The orders came as the Taliban took control of Kandahar, the nation's second-biggest city in the insurgency's heartland, leaving only Kabul and pockets of other territories in government hands.
They were also closer to taking Logar province, at the gates of Kabul, with a Taliban spokesperson saying insurgents had captured the police headquarters and city jail in the capital, Pul-e-Alam.
Officials and residents in Kandahar told AFP that government forces had withdrawn en masse to a military facility outside the southern city.
"Kandahar is completely conquered. The Mujahideen reached Martyrs' Square," a Taliban spokesperson tweeted, referring to a city landmark.
Hours later, the Taliban said they had also taken control of Lashkar Gah, the capital of neighbouring Helmand province.
A security source confirmed the fall of the city, telling AFP that the Afghan military and government officials had evacuated Lashkar Gah after striking a local ceasefire deal with the militants.
COMMENTS
Comments are moderated and generally will be posted if they are on-topic and not abusive.
For more information, please see our Comments FAQ