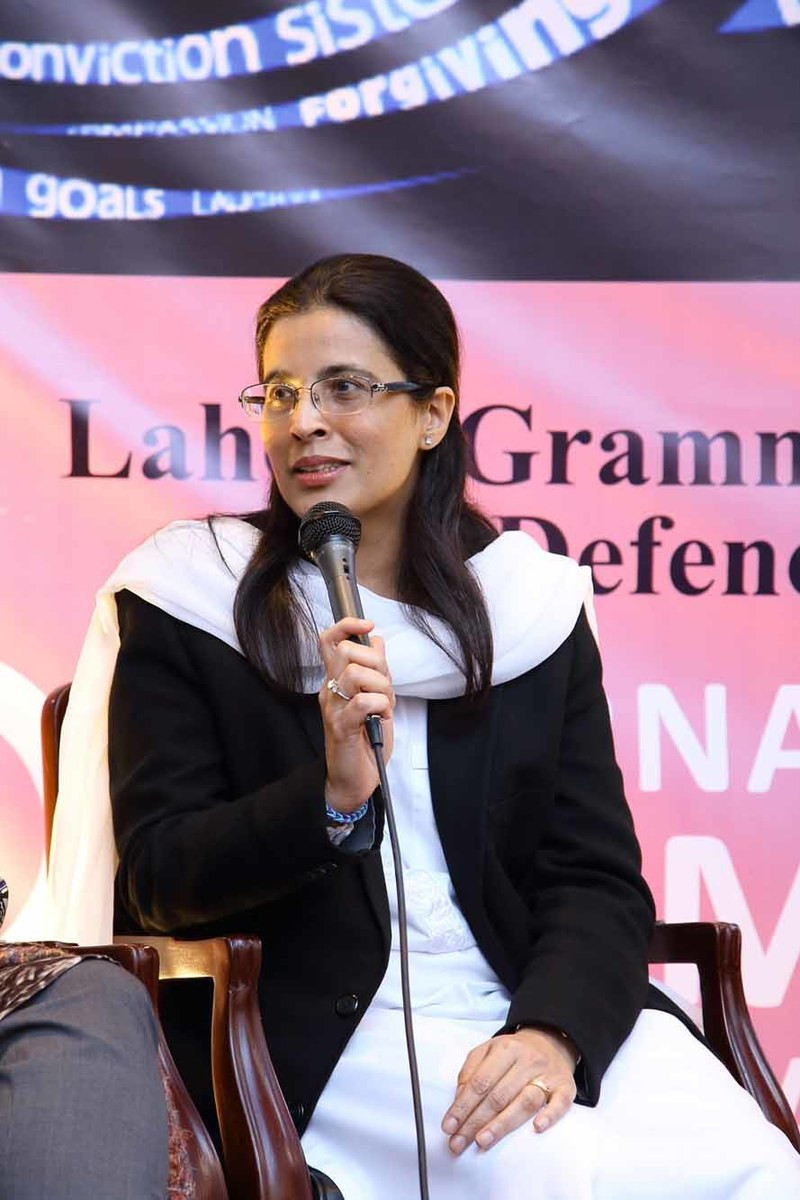 ---
ISLAMABAD:
Pakistan Bar Council Vice Chairman Khushdil Khan on Friday expressed his serious reservations and concerns regarding the move to nominate Justice Ayesha A Malik of the Lahore High Court for elevation to the Supreme Court while ignoring all the senior judges and chief justices.
On Thursday, Chief Justice of Pakistan Gulzar Ahmed made history by nominating the first female high court judge for elevation to the apex court.
CJP Gulzar has summoned a meeting of the Judicial Commission of Pakistan (JCP) on September 9 to consider Justice Ayesha for her appointment as a Supreme Court judge.
Her name will be discussed for the seat that would fall vacant after the retirement of Justice Mushir Alam. Justice Ayesha is on number four on the LHC judge seniority list. She became an LHC judge in March 2012.
In case of her elevation, she will work as an SC judge until June 2031.
She will also become the CJP after the retirement of Justice Yahya Afridi in January 2030.
According to a statement issued on Friday, the PBC vice chairman emphasised that such nominations would demoralise other judges of high courts and would adversely affect their judicial work.
"This very fact is predominantly against the principle of seniority as laid down in the judges' case."
He said that it is a consistent stance of the legal fraternity that the JCP should follow the principle of seniority and the practice and desire to make a pick and choose should be stopped for elevation to the Supreme Court.
COMMENTS
Comments are moderated and generally will be posted if they are on-topic and not abusive.
For more information, please see our Comments FAQ