 ---
One of the simplest ways to make a statement through your outfit is to incorporate belts! Yes, they are making a comeback and NO, it is not at all what you imagined.
Belts have come a long way since their purely functional purpose of being used on pants. Today, we explore new and trendy ways of using belts as statements of fashion.
The Sari Belt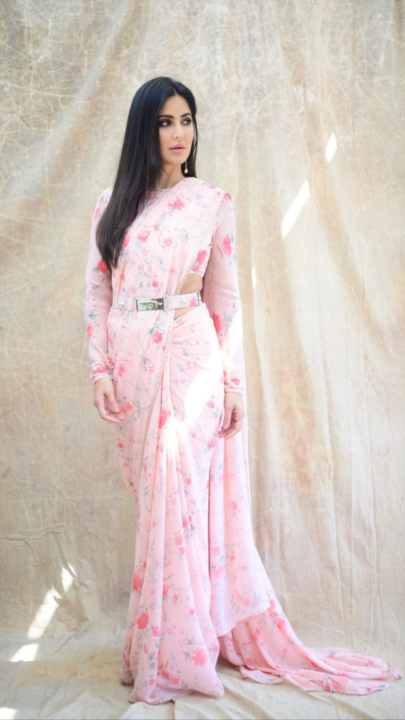 A trend that marries traditional and chic in a uniquely feminine way. A classically draped sari with a belt around the midsection holding the pallu makes for a fun and unique twist. The variations of the belt can enhance the statement of your outfit. You could opt for a belt matching the design of your sari, or go for a buckled style belt to add another dimension of 'classic'.
The Belted Flow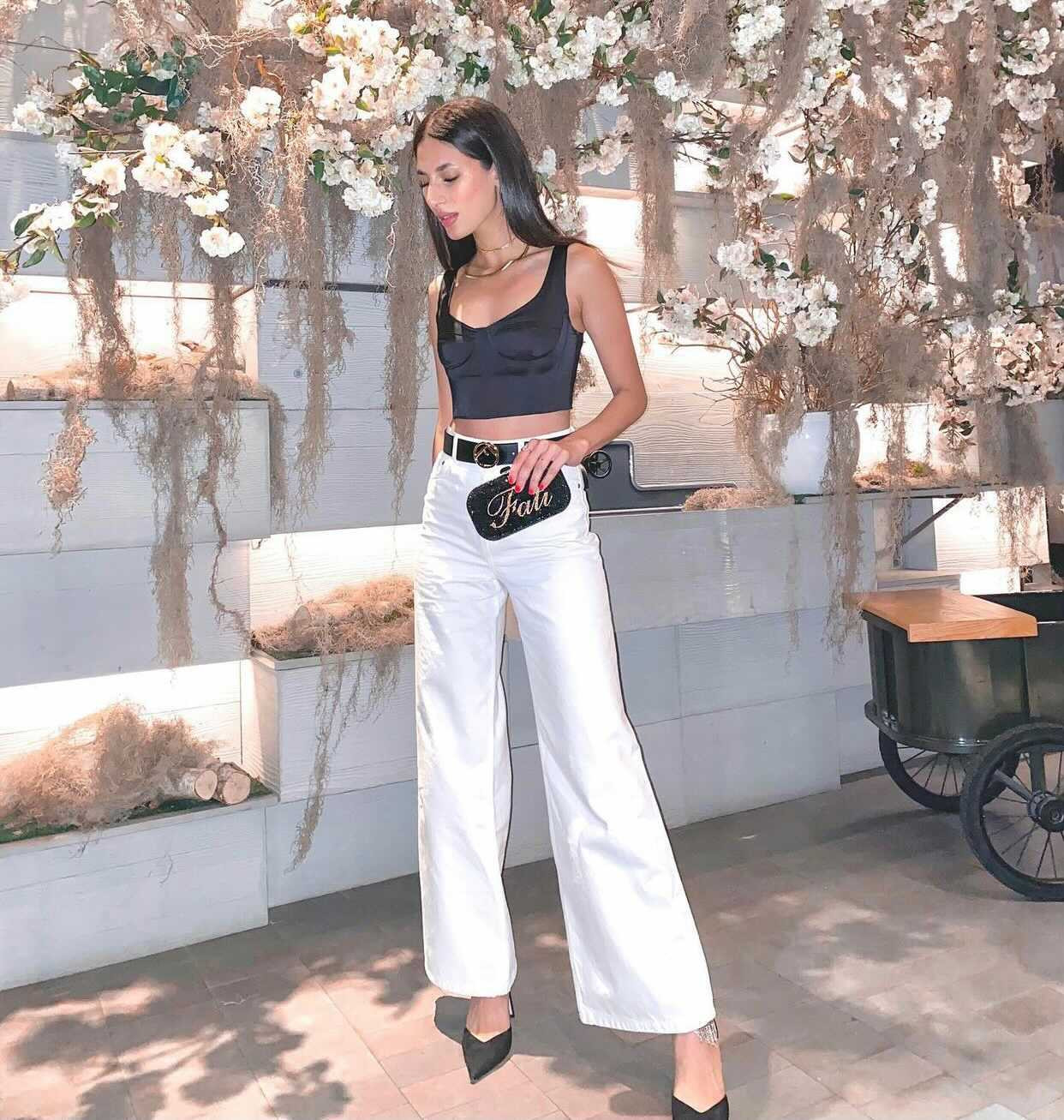 The timelessness of fashion can be observed by repeated trends. Inspired by Fatima Hasan's recent post on Instagram, it is safe to say that belts are making a comeback! The model showed off her outfit, which included a black sleeveless crop top, white pants and a buckled black belt to tie the entire look together. The result is a neat and classic look, perfect for a night out in the city!
The overdone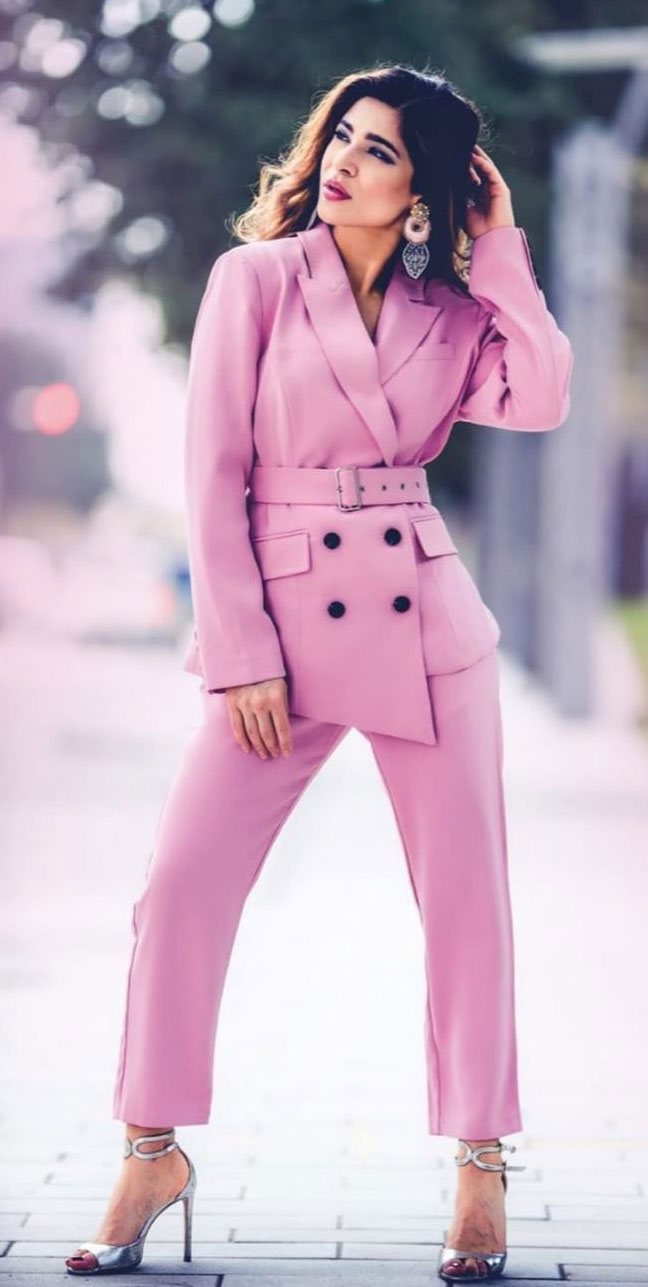 A picture of Ayesha Omar rocking a monochrome pink pantsuit was made all the more alluring with the addition of an oversized corset belt. This look ties together feminine and chic, allowing for the body silhouette to be exposed by emphasizing the waist line, while keeping things formal and professional.
COMMENTS
Comments are moderated and generally will be posted if they are on-topic and not abusive.
For more information, please see our Comments FAQ