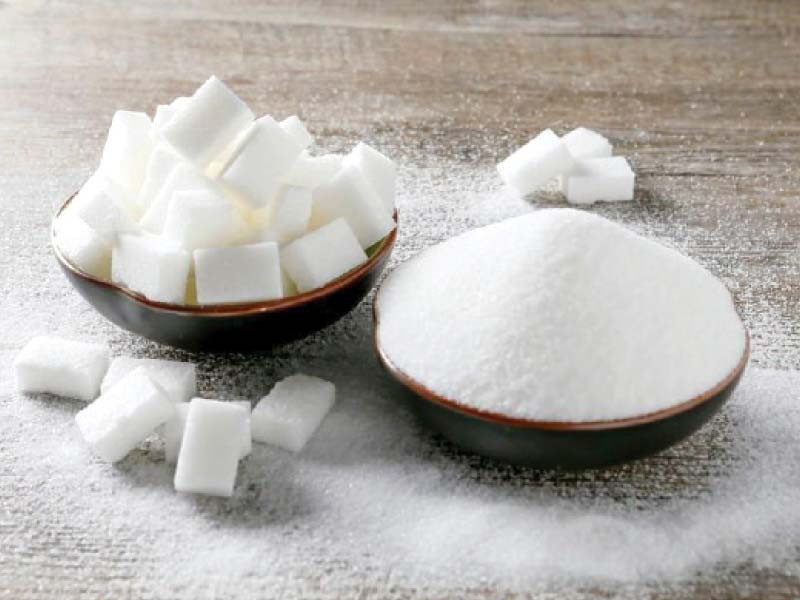 ---
ISLAMABAD:
The Supreme Court has conditionally allowed the sugar mills to sell the commodity at the fixed ex-mill rate of Rs97 per kilogramme and referred the matter back to the Lahore High Court (LHC) with a direction to decide it within 15 days.
On Tuesday, the federal government had filed an appeal before the apex court against the August 3 LHC order to grant stay to the sugar mills against the government's measure to enforce sugar price and recover differential amount from them.
A three-member bench of the apex court, led by Justice Umar Ata Bandial, on Thursday heard the government's appeal.
During the hearing, the additional attorney general told the court that the government had fixed the ex-mill rate of sugar at Rs84 per kilogramme while the sugar mill owners at Rs97 per kilogramme.
He said the government was the custodian of people's rights and the authority to fix the price of sugar rests with it. He noted that the government had fixed the ex-mill price of the sugar but the LHC issued a stay order on it.
The additional attorney general said the sugar mill owners would sell the commodity at a higher price if the interim order of the LHC was not declared null and void.
Read More: Pakistan receives first two sugar shipments
On the other hand, the counsel for sugar mill owners maintained that declaring the interim order null and void would result in losses and the sugar mill owners would then lift the entire stock.
After listening to both the parties, the Supreme Court conditionally allowed sugar mills to sell the commodity at the fixed ex-mill rate.
The apex court ordered the sugar mill owners to calculate the difference in the rates suggested by them and the government and directed them to deposit the excess amount in the high court voluntarily.
The top court further declared that submission of surety bonds by the sugar mills was not enough and that the cane commissioner concerned should maintain a record of sugar stock and its sale.
The Supreme Court referred the case back to the LHC with a direction to decide it within 15 days.
In its remarks, the top court while observing that the case of sugar price fixation was pending before the LHC said the high court had issued a "one-sided" stay.
The bench noted that it was not the responsibility of the court to fix price or determine profit and loss but decide the case on legal points.
It further said that the "intervention" of the high courts in matters pertaining to fixation of price was tantamount to "entering the unlawful jurisdiction".
The counsel for mill owners said his clients were ready to submit the amount based on the difference in prices to the LHC deputy registrar.
COMMENTS
Comments are moderated and generally will be posted if they are on-topic and not abusive.
For more information, please see our Comments FAQ