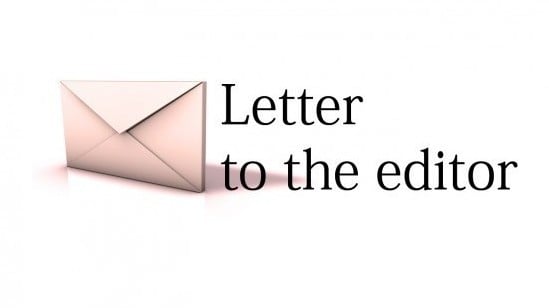 ---
KARACHI:
Pakistan is the only country in the world where half of its workers are being paid less than the minimum legal wage while 90% of them are deprived of old-age benefits.
EOBI confirms that it has only 9 million registered employees on its roll. This simply means that we have created a death trap for the remaining 81 million workers who will not receive a single penny as they enter their twilight years.
The existing EOBI must be replaced by a modern, small and completely digitised organisation which is directly linked to NADRA's database. A few people sitting in one office should be able to monitor, within minutes, if the EOBI contribution of any CNIC holder in Pakistan has been deposited or not. The scope of EOBI must be expanded to include every citizen above the age of 18 years, regardless of the employer or the nature of the job.
Every worker must receive an SMS each month to confirm that the latest EOBI amount has been deposited and the total accumulated so far. Finally, even for the miniscule minority of 10% workers who are included in the current EOBI scheme, receiving their pension is an unspeakable torture. All pensions must automatically be transferred every month to the bank account or mobile phone account of the pensioner, without any worker having to visit any office or bank.
COMMENTS
Comments are moderated and generally will be posted if they are on-topic and not abusive.
For more information, please see our Comments FAQ