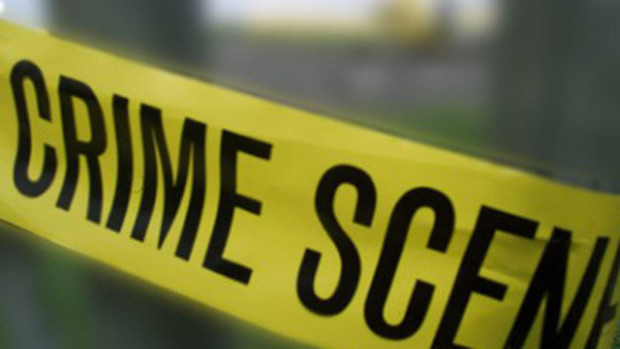 ---
KARACHI:
A jilted lover stabbed the woman he wanted to marry for turning down his proposal twice.
Riaz in his confessional statement told the police that Fauzia was his childhood crush, but she turned down his proposal and married his elder brother Kamran. However Kamran divorced her and he again asked her to marry him but she turned dwon his proposal again.
Enraged, Riaz attacked Fauzia at her home in Essa Goth area of Gulshan-e-Maymar. Police reached the spot and arrested the accused along with the weapon.
According to the police, the incident was reported by area residents when they heard the screams of the woman.
Gulshan-e-Maymar police station SHO Riaz Bhutto and other officials took the suspect Rizwan into custody while the injured woman was initially rushed to Abbasi Shaheed Hospital, where due to her worsening condition, she was subsequently taken to Jinnah Postgraduate Medical Centre.
According to the police, the suspect in his initial statement revealed that he loved Fauzia since childhood but she married his elder brother Kamran. The two had divorced but continued to live with each other, the suspect told the police, adding that he tried to convince his ex-sister-in-law to marry him but she had refused the proposal due to which he tried to kill her in vengeance when her husband had gone to work.
The police say that a detailed statement of the accused's brother Kamran and injured Fauzia will also be taken to ascertain the real facts and authenticate the statement made by the suspect.
The injured woman is reportedly in critical condition.
Meanwhile, two youths were grinding marble on the second floor of a house near Baldia Town when they got electrocuted. Both died on the spot due to electric shock.
According to SHO Baldia Town Nawaz Gondal, the deceased have been identified as 22-year-old Tanveer Sharif and another 20-year-old Hasnain Naveed.
Published in The Express Tribune, August 8th, 2021.
COMMENTS
Comments are moderated and generally will be posted if they are on-topic and not abusive.
For more information, please see our Comments FAQ