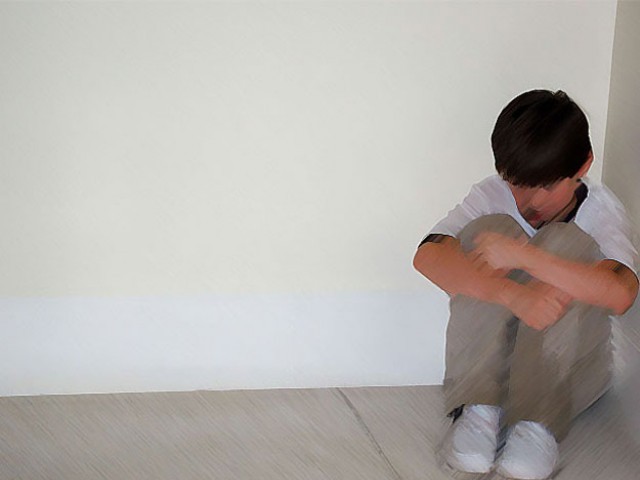 ---
DASKA:
A seven-year-old boy was allegedly raped and killed in Bamkawala village Ladha of Daska police station. The tortured body of a seven-year-old boy was found in the fields last night.
Police said the boy had gone out to play with friends in the street the day before and was missing since then.
The station house officer said the child's hands, feet and neck were found tied with a shirt. The child was tied with his shirt and strangled by the same shirt.
Read Two women 'sexually assaulted', minor thwarts rape attempt
The face of the child was crushed head with a stone. The body of the child was swelled due to scorching heat and was rushed to the hospital by Rescue 1122 team.
Sources said the incident took place in Ladha village of Bambanwala police station. A seven-year-old boy was raped and killed.
CCTV footage of the suspect who took seven-year-old to the fields after his abduction also came to light.
Published in The Express Tribune, August 8th, 2021.
COMMENTS
Comments are moderated and generally will be posted if they are on-topic and not abusive.
For more information, please see our Comments FAQ