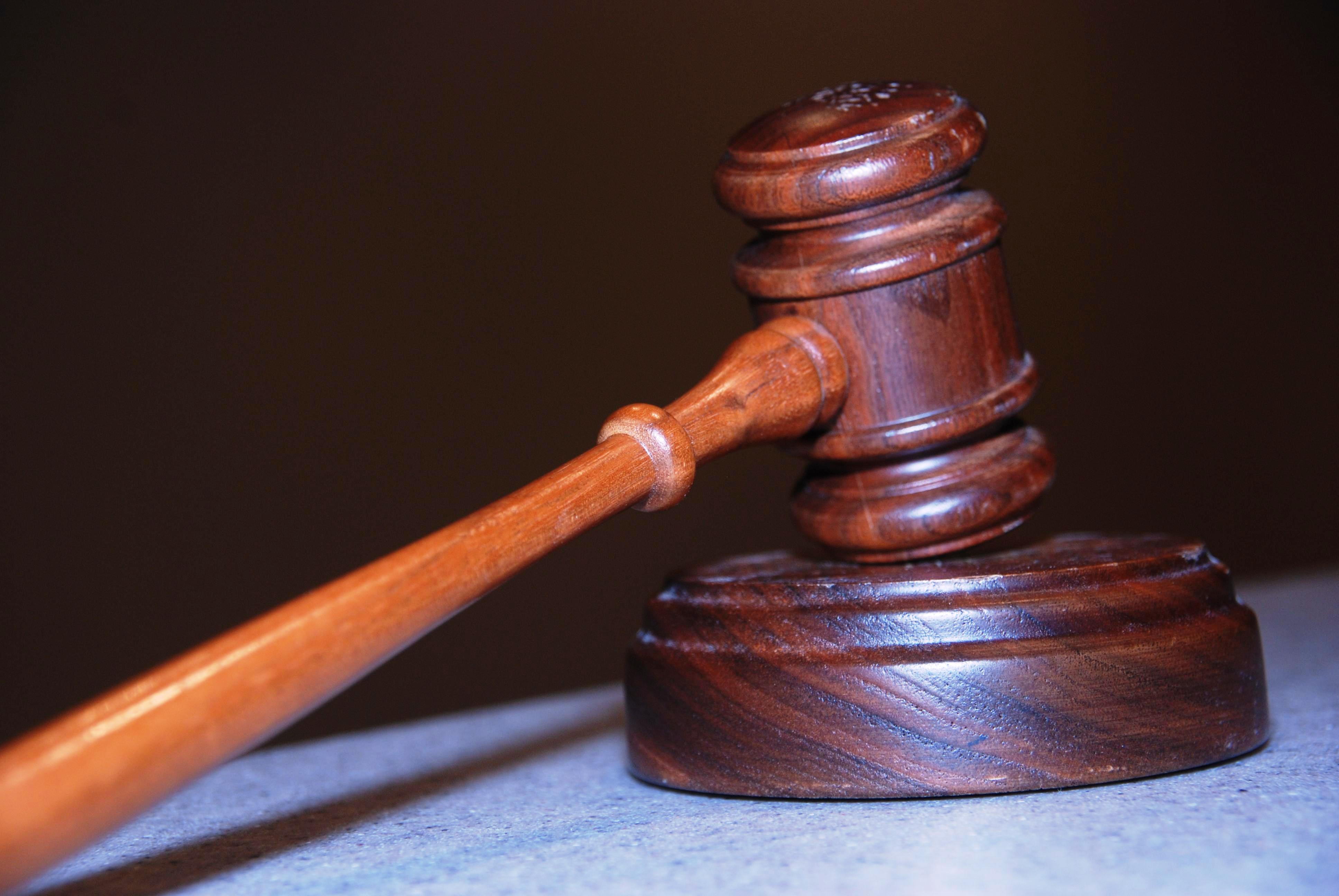 ---
ISLAMABAD:
All Pakistan Lawyers representatives have resolved to challenge the proposed appointment of a "junior" judge of the Sindh High Court, Justice Muhammad Ali Mazhar, to the Supreme Court.
A meeting of superior bars representatives was held on Wednesday to consider the future course of action to challenge the decision of the Judicial Commission of Pakistan regarding the elevation of the judge.
Subsequently, the lawyers' premier body, Pakistan Bar Council (PBC), will hold a meeting today to deliberate upon the matter.
All federal and provincial bar councils representatives in JCP attended the meeting which continued for several hours. A formal announcement about the lawyers' future course of action will be announced on Thursday (today).
Last month, by a majority of five to four, the JCP had approved the elevation of a judge who was fifth on the seniority list of SHC to the apex court.
During the session, which was presided over by Chief Justice of Pakistan Gulzar Ahmed, the JCP finally gave the nod to the nomination of Justice Mohammad Ali Mazhar in a tense atmosphere.
Sindh High Court Bar Association President Salahuddin Ahmed told The Express Tribune that participants passed resolutions in favour of the seniority principle today and in future.
"Parliamentary Committee will be approached and urged to decline approval and a request to political parties will be made to repeal 19th Amendment as it has led to judiciary becoming totally unaccountable," he said, adding that nationwide convention will soon be called on the issue.
He demanded that the JCP should amend its rules to include proposals by the bars and said the elevation will be challenged by all means, including a petition.
The SHCBA president said that judges must not be appointed to other posts after retirement or given extensions as it detracts from judicial independence. Likewise, the registrars of SC and HCs should be taken from the judiciary, and not bureaucracy", he added.
Speaking to The Express Tribune, Muneer Kakar, who is a PBC member, revealed that participants of the meeting have agreed to challenge the proposed elevation in the apex court. Similarly, it is also decided that PBC vice-chairman and others will meet members of
Parliamentary Committee to advise them against approving the elevation of SHC junior judge.
In addition, lawyers' bodies will boycott all farewell functions which will be held to honour Justice Mushir Alam, who is retiring in the third week of August. Superior bars will arrange lawyers' conventions against the process of the appointment of judges across the country. The first convention will be held at Quetta on August 8.
Kakar contended that "favourite judges" were being elevated to make the plan successful against Justice Qazi Faez Isa. He said that the government's move to file a curative review petition against April 26 was very serious. However, lawyers are determined to defeat all conspiracy against Balochistan judge, he added.
COMMENTS
Comments are moderated and generally will be posted if they are on-topic and not abusive.
For more information, please see our Comments FAQ