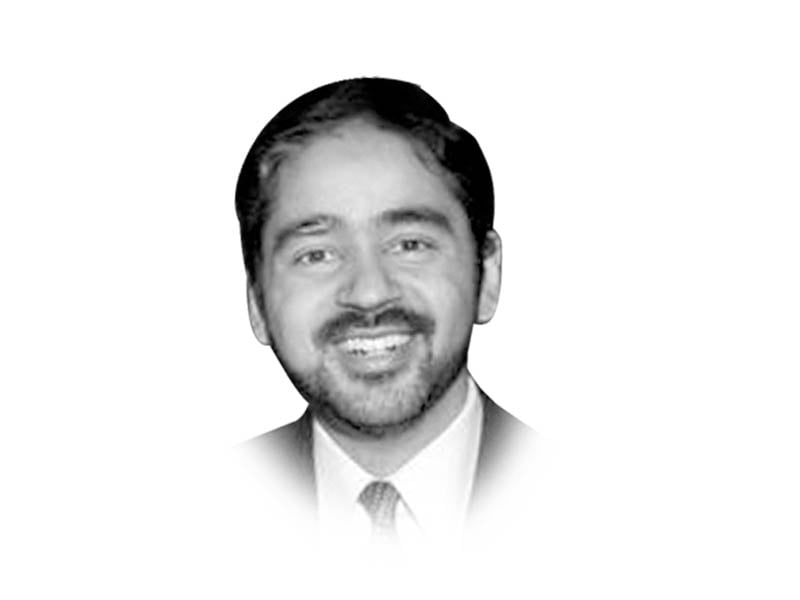 ---
Vaccine nationalism, conspiracy theories, reluctance and lethargy, inertia and a disregard to change behaviour — they all make individual pieces of a bigger story that is blazing across the global headlines: A pandemic that is on the upswing again. In cities and countries across the world, the data is unmistakably clear. The rates of infection and mortality are going in the wrong direction — and that too quite sharply.
When the head of the World Health Organization (WHO), Dr Tedros Adhanom Ghebreyesus spoke on July 21st, he was right on the mark. "The pandemic will end when we choose to end it," he said.
The message is effective not just because of its simplicity, but also its accuracy. 'We' and 'choice' here implicates rich countries and many pharmaceutical companies, whose inaction is fueling the fire, but it is also meant for citizens of Karachi, Jakarta, New York, Nairobi and every other city, who choose to ignore science, peddle conspiracy theories, and through their actions care neither for themselves nor others around them.
The message of choice is not just true for today and this week. It is also true for our ability to prepare for future epidemics and pandemics. In the light of the last year and a half, what have we learned that can help us in the future? Are we making the right choices in investing that allow us to prepare for future pandemics? If there was another pandemic (the likelihood of which is quite high), would we be better prepared? Would we have a better system in place to manufacture vaccines locally and in the region? Would we have the right instruments to ensure that vaccine nationalism would not cause global misery? Are we making the right investments in education, research, scholarship and awareness? Are we ready to partner with countries and communities, and put our common good above our political differences?
Read More: Pandemic claims 16 more lives
In a recent article, Dr Anita Zaidi, a Pakistani physician and director of the Vaccine Development, Surveillance, and Enteric and Diarrheal Diseases programmes at Gates Foundation, wrote about the necessity (and opportunity) for manufacturing high quality vaccines across the globe in order to overcome the challenges of vaccine inequity that plague the world today. Dr Zaidi points out that vaccine manufacturing in low- and middle-income countries have saved countless lives from cholera, meningitis and childhood pneumonia among others. But this process of manufacturing is complex, expensive and slow.
"Success in developing high-quality vaccine capacity must be measured in decades rather than months or years," she writes. Yet, she points out that recent developments in mRNA technologies — that form the basis of both Pfizer and Moderna vaccines — have opened a whole new world of possibilities. These technologies offer us a solid chance to overcome diseases that cripple economies, destroy lives and livelihoods, and create vicious cycles of poverty and aid dependency. However, for us to benefit from these technologies would require countries to invest in obvious areas — higher education, manufacturing, R&D, technical capacity etc — but also in areas that may seem unrelated, including basic sciences that remain woefully underfunded, regulatory sector that is ineffective, scientific awareness among the masses that we have never focused on, fighting the infodemic of conspiracy theories that we ourselves are often a part of, and a fair system that protects intellectual property.
The argument is not about the merit of investing in ecosystems that create self-sufficiency, fairness and global cooperation but about choosing to do so. It is said that happiness is a personal choice, ensuring that we all survive this, and the next pandemic is a collective one.
Published in The Express Tribune, August 3rd, 2021.
Like Opinion & Editorial on Facebook, follow @ETOpEd on Twitter to receive all updates on all our daily pieces.
COMMENTS
Comments are moderated and generally will be posted if they are on-topic and not abusive.
For more information, please see our Comments FAQ