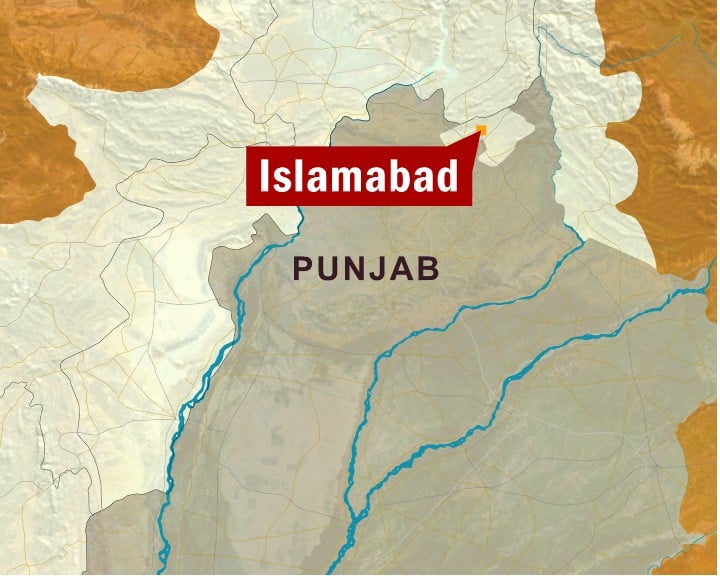 ---
RAWALPINDI: A 23-year-old divorced woman, Kiran*, registered a case against her neighbour Kamran for keeping her captive for almost a month and raping her repeatedly.

The victim reported that she knew Kamran for some time and they had been in a relationship. "Kamran took me to a house in Khyaban-e-Suharwardy in a taxi where he kept me for 26 days and raped me," she told the police. She added that "he used to leave early in the morning after locking me inside the house". During these days, he also took her ornaments and cash.

Kiran had ben previously married to Ibrahim. Unsettled with the marriage, she shifted to her father's house two years ago and applied for 'Khula' (dissolution of marriage) in Islamabad court. It was then that she met a young neighbour, Kamran, and began a relationship with him. Kamran had given her a mobile phone and they would talk to each other everyday.

After the court's decision of finalising her khula, she began to stay at her brother's house in Morgah. But Kamran called her and said that he was coming to take her with him. He told her to bring gold ornaments, cash and other valuables. After picking her up in a taxi, he took her to a house in Khyaban-e-Suharwardy, where she claims to have been held captive and raped.

She said that after a few weeks of captivity, Karam told her that the police was chasing them and they had to leave. He advised her not to disclose information to anyone. He took her to Edhi Centre with a plea of court marriage and fled from the scene.  Police said they have started search for the accused.

*name has been changed to protect the PERSON's identity

Published in The Express Tribune, June 23rd, 2010.
COMMENTS
Comments are moderated and generally will be posted if they are on-topic and not abusive.
For more information, please see our Comments FAQ