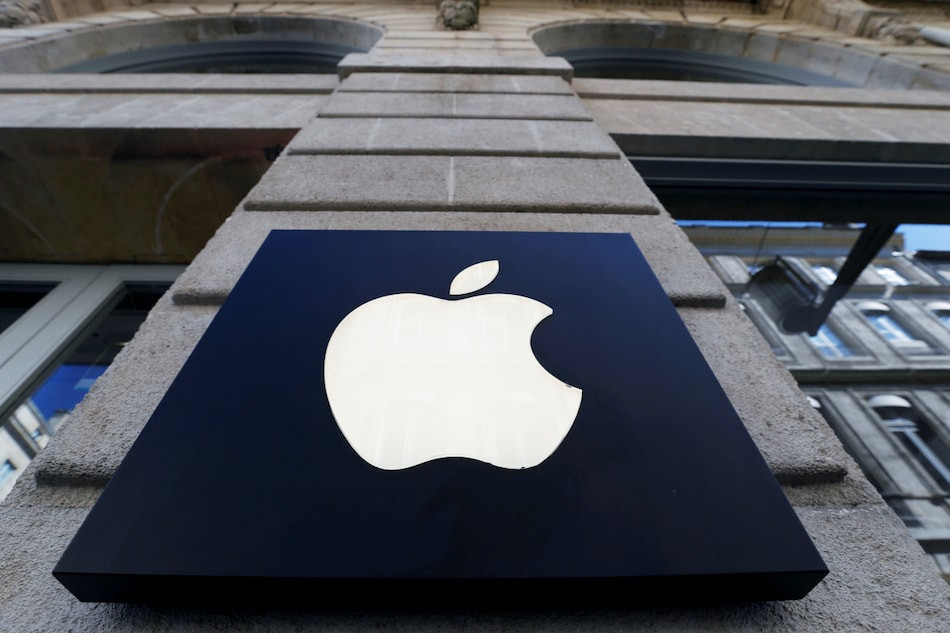 ---
Apple is known to be secretive with sensitive information about its products being leaked to the public before it has been announced and for good reason. A letter acquired by Motherboard, a tech news source by Vice, reveals how leaked information harms accessory makers, consumers and the company itself.
According to the C&D order sent by Apple's lawyers in China, leaks about iPhone's dimensions can mislead manufacturers, who might end up making accessories and cases not compatible with the product to be launched. Apple accessories are estimated to be worth $20 billion worldwide, as observed by Motherboard.
The notice sent by the company also stated how leaked information takes away the element to surprise and excite their consumers when the product is announced. Apple claims to ensure strict measures to maintain confidentiality in the firm regarding information about a product before it's released. The letter read, "The secret of Apple's latest technological innovation is an important part of the company"
Apple appears to have launched strict measures on the sale of prototypes of unannounced Apple products and accessories, which are stolen and sold by factory employees. Accounts which had been leaking Apple product information, have been observed to have deactivated their accounts, while one admitted to having received a letter from the company on Weibo.
The letter sent by Apple also explained how company confidentiality helps prevent competitors of Apple from developing identical products before the official Apple launch. Moreover, a rumoured upgrade of a device might prevent consumers from purchasing the existing product models.
COMMENTS
Comments are moderated and generally will be posted if they are on-topic and not abusive.
For more information, please see our Comments FAQ