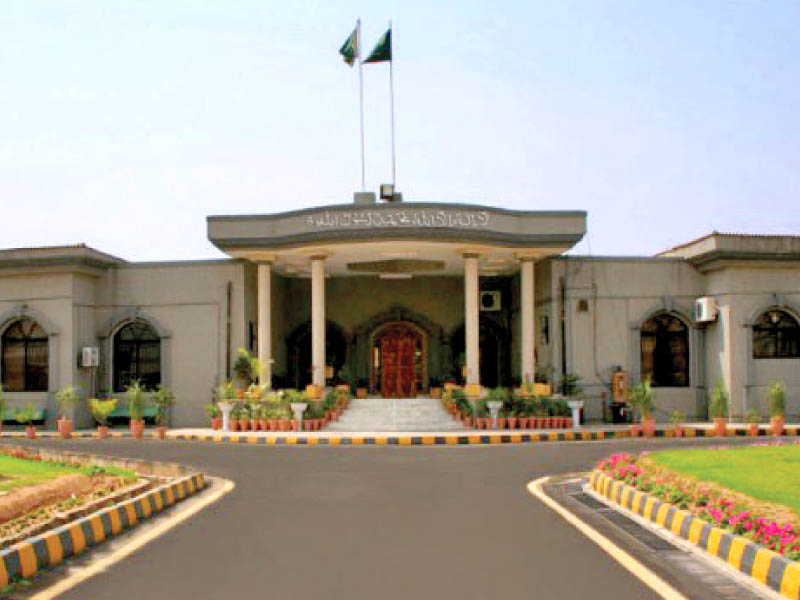 ---
ISLAMABAD:
The Islamabad High Court (IHC) has termed the Federal Investigation Agency's (FIA) practice of calling someone to its office without any notice or reason "harassment".
IHC Chief Justice Athar Minallah heard a petition against the FIA's misuse of power.
The chief justice remarked why there is an impression that the FIA takes action against certain journalists? "How many complaints have been registered under the Prevention of Electronic Crimes Act so far?"
Additional Attorney General Qasim Wadud apprised the court that 22,877 complaints have been registered under the Cyber Crimes Act, while complaints under Section 20 have been registered against 30 journalists.
The court said that there was also an impression that only those who are in the government are heard. "Why action is taken against a journalist who has a particular position? In essence, such an action is an abuse of FIA powers."
Read More: Biker accused of harassment arrested
The IHC said, "If the FIA issues a notice because of someone's opinion, it has a profound effect. Just being called to the office by the FIA is also harassing.
"The office is a police station. This does not happen in a civilised society. You had just sent a notice to a journalist asking for his source.
"If you look at the United States and other countries, public office holders would be criticized [for this act]."
In the case of the environment, the court said, the way the FIA attacked a citizen does not happen. "How can there be criminal proceedings on an environmental issue?"
The court said, "Don't be alarmed by criticism. If there is no criticism, there will be no accountability."
CJ Minallah remarked that why the FIA officer who issued the notice on the environment issue should not be fined.
"The SOPs that the FIA is currently building are a better practice. The FIA does not have the capacity to deal with 22,000 complaints.
"Why don't you consult journalist organisations? Is there anything wrong with meeting stakeholders? The role of journalists is important as public gets information."
CJ Minallah said the FIA can only act if there is hate speech. The more truth is told, the better the society will be, he added.
"It is a good thing that no new petition has been filed against journalists."
The court adjourned the hearing for an indefinite period.
COMMENTS
Comments are moderated and generally will be posted if they are on-topic and not abusive.
For more information, please see our Comments FAQ