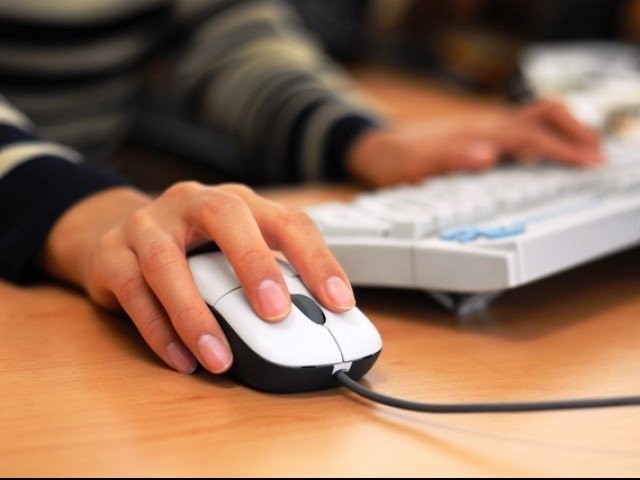 ---
ISLAMABAD:
Federal Minister for IT and Telecommunication Syed Aminul Haq said that keeping in view the economic underdevelopment and unemployment of Balochistan, employment opportunities will be provided to the youth of Balochistan in the IT sector. 100 students from Balochistan will be given internships in the IT sector.
He said that according to the vision of Prime Minister Imran Khan, underdeveloped areas will be upgraded in every sector.
He expressed these views on the occasion of his visit to Ultra Software Technology Park in Quetta yesterday. On this occasion, the director of the park, Muhammad Asif briefed the Federal Minister regarding Information Technology in Balochistan.
Aware of the problems, Federal Minister Syed Aminul Haq assured the participants of the briefing that "the federal government, being alive to the sense of deprivation in Balochistan, wants to develop it in all walks of life and work has been started on many development projects".
"Balochistan needs more attention in the field of IT. We are ready to provide every kind of help," he said.
Highlighting the development of the IT sector, the federal minister said that the target of $2 billion in IT exports by June 30 has been met. During the same period of the last financial year, exports were $1.44 billion.
The IT minister declared that "by 2023, the target of $5 billion in IT exports will be met." He said that the Pakistan Software Export Board and IT companies deserved applause on the historic increase in IT exports.
Published in The Express Tribune, July 31st, 2021.
COMMENTS
Comments are moderated and generally will be posted if they are on-topic and not abusive.
For more information, please see our Comments FAQ