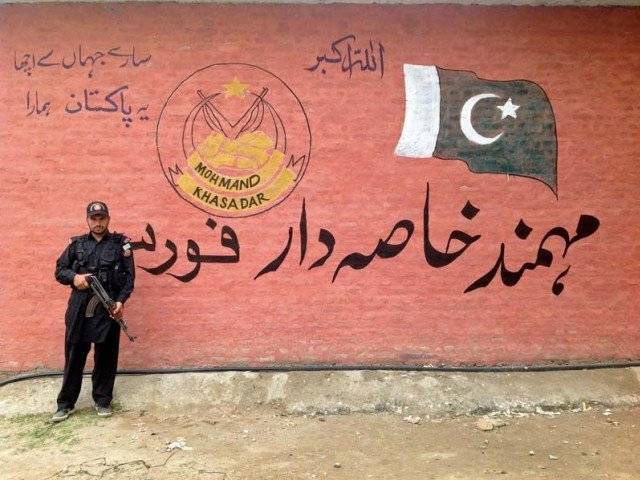 ---
SOUTH WAZIRISTAN:
Four people were shot dead and one sustained serious injuries in a dispute over appointment in the Khasadar Force in Shabozai, South Waziristan's tribal district of Khyber-Pakhtunkhwa (K-P) on Wednesday.
Talking to The Express Tribune, DSP Sagheer Ahmad Gilani said that all the deceased were cousins and every one of them wanted to be a part of police but only one post existed in the force.
He said that such fights were common in the face of ongoing merger in the police force.
"Since it is a privilege, the family often distributes salaries among themselves. Now after the merger, only one person who performs the duty takes the salary so it is an apple of discord between them," he said, adding that the injured was shifted to a hospital in Tank and an FIR had been registered.
The merger of former Fata into the settled districts has created several problems for the locals with one of them being the merger of Khasadar force into the police formally.
The merger of Khasadar Force into police has resulted in fights between familiy members as in police there is no place for the transfer of the privilege, job or salary from one family member to another. There are 4,000 Khasadars in South Waziristan district alone.
Published in The Express Tribune, July 29th, 2021.
COMMENTS
Comments are moderated and generally will be posted if they are on-topic and not abusive.
For more information, please see our Comments FAQ