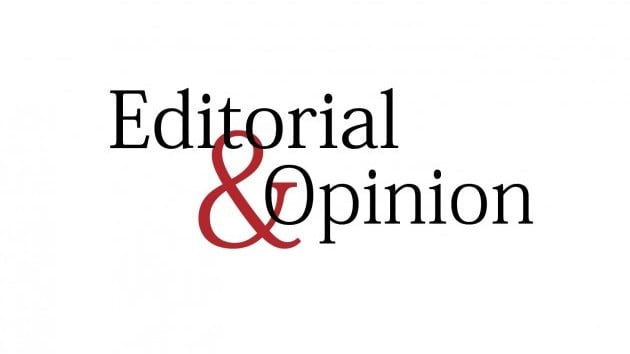 ---
That Pakistan's FATF woes are far more political than financial in nature is no more a secret now. New Delhi has openly confessed to scheming against Pakistan to thwart its efforts to get out of the global watchdog's grey list despite its impressive progress towards curbing money laundering and terror financing under a 27-point action plan. India's sitting Minister for External Affairs Subrahmanyam Jaishankar last week claimed before a gathering of the ruling party leaders that it was "due to us [that] Pakistan is under the lens of FATF and it was kept in the grey list".
India's brazen admission has exposed FATF's political role, prompting the US to come forward in what looks like a damage control exercise. The US praised Pakistan's efforts to come into compliance with the FATF's requirements just a day after Jaishankar's statement, and encouraged the country to "expeditiously implement its new second action plan". There are thus reasons to believe the FATF is one of the several tools for the world powers to pursue their diplomatic goals. But this not to suggest that FATF decisions are purely guided by politics.
Indeed, Pakistan's grey-listing was not a shock to anyone that studies international finance. Our system was broken, and despite decades to fix it, no one tried. This was not necessarily because Pakistan wanted to support terrorism, but it is universally acknowledged that people rich and poor were involved in money laundering and other illegal international cash transfers such as hundi. Without international pressure, we doubt any government would have tried to fix this. In the greater scheme of things, the FATF listing has cleaned up our financial system, and the extra steps required should be regarded as a positive, not a punishment.
As for India, Jaishankar's admission also helped the ruling BJP score political points through Pakistan bashing, besides attempting to change the news cycle. The fact is that with the Pegasus story and reports that India's Covid-19 death toll could be ten-fold of what was previously reported, Prime Minister Narendra Modi's ego needed some stroking, which Jaishankar was happy to do.
Published in The Express Tribune, July 25th, 2021.
Like Opinion & Editorial on Facebook, follow @ETOpEd on Twitter to receive all updates on all our daily pieces.
COMMENTS
Comments are moderated and generally will be posted if they are on-topic and not abusive.
For more information, please see our Comments FAQ