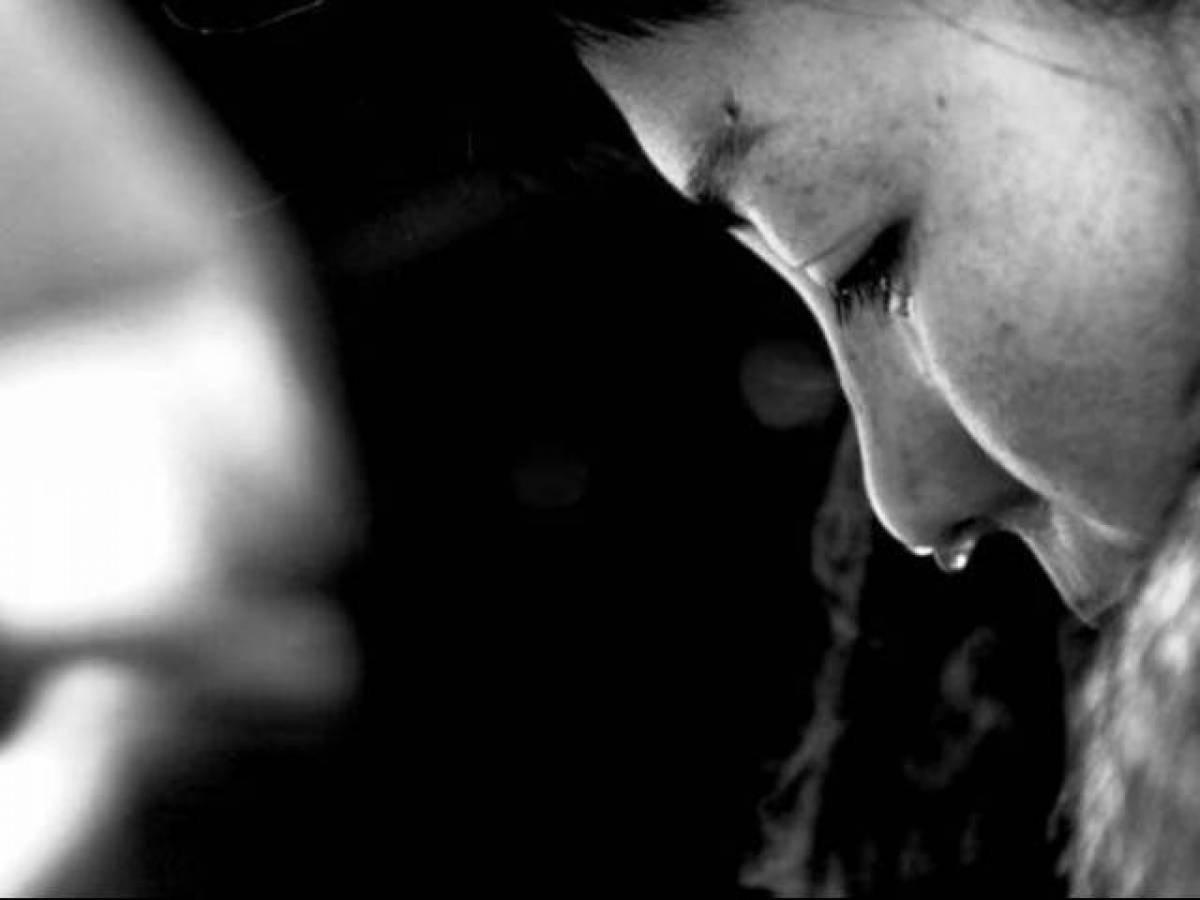 ---
NANKANA SAHIB:
The brother of a 7-year-old girl who was strangled to death after being raped has turned out to be her killer.
The juvenile suspect was allegedly sexually abusing his sister for several months.
The 14-year-old boy confessed to strangling his sister to death for fear of being caught by family members.
District Police Officer (DPO) Bilal Iftikhar Kayani announced certificates of appreciation and cash rewards for police officers and personnel for tracing and arresting the suspect.
Around one month ago, the police took action after the complaint Abdul Ghafoor, a labourer in Chak No 3/53 area, told Bada Ghar police station that his 7-year-old daughter had gone missing from the house.
Bachiki In-charge police post Anjum Rizwan Cheema was directed to investigate the missing girl incident.
He along with other police officers and personnel conducted a search operation for the missing girl in the village and adjoining areas. Initially, police could not find the minor girl.
The next day after her disappearance, the body of the girl was found in a field near the village. Initial investigations suggested she had been strangled to death after being raped.
Read Young girl 'gang-raped' in Thikriwala
As soon as the incident was reported, DPO Kiani, Bada Ghar DSP Circle Mian Khalid Mehmood, SHO Muhammad Botha Dogar and Bachiki in-charge reached the spot and collected evidence after inspecting the scene.
Bada Ghar police station also included murder provisions in the case already registered and began further investigation.
Meanwhile, MPA Agha Ali Haider Khan also raised the issue in the provincial assembly after which the police concerned conducted operation to arrest the suspect.
During the hunt, police searched more than 150 suspects from Chak No 3/53 and nearby villages. Samples of dozens of suspects including the victim's brother, 14-year-old Saqlain, were sent to the Lahore laboratory for DNA testing.
Reportedly, the DNA sample of the victim's brother had matched, indicating his involvement in the heinous crime.
According to senior police officials, when the juvenile suspect Saqlain was interrogated, he confessed to strangling his sister to death after sexually assaulting her.
Police officials added that Saqlain also confessed to sexually assaulting his little sister for several months.
The juvenile suspect also stated that he had sexually assaulted animals.
DPO Kiani remarked that this rape-cum-murder incident had reflected the moral decay of society. In order to avoid such heinous crimes, we need to revive our values, he added.
The DPO elaborated that he along with his team will organise awareness lectures in all educational institutions so that children can be told about their values. He appealed to the citizens to come forward and play their role in preventing such incidents. "We must provide our children with education as well as training."
(THE VICTIM'S IDENTITY HAS NOT BEEN DISCLOSED AS A MATTER OF POLICY)
Published in The Express Tribune, July 19th, 2021.
COMMENTS
Comments are moderated and generally will be posted if they are on-topic and not abusive.
For more information, please see our Comments FAQ