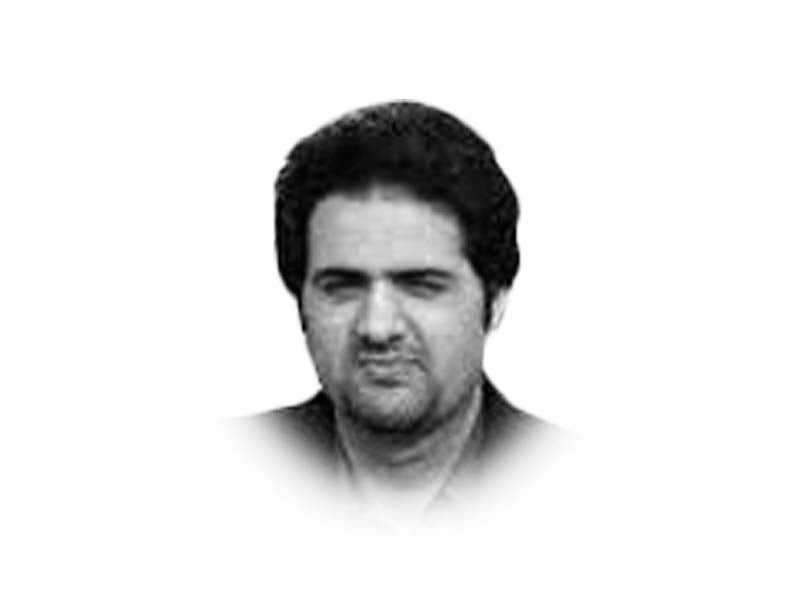 ---
Many people in Pakistan flaunt their latest cars and the latest iPhones and rejoice in the feeling of being rich. While that may be the symbol of wealth, we are all still very poor. Despite having the unnecessary luxuries of life, we do not have the basic necessities to sustain life such as clean air, clean drinking water, and the climate in which life thrived in the first place. While the climate of war waging has slowed down, the war of climate is gaining momentum.
In countries where people are more aware about climate change and the horrible consequences of a degrading environment, there are efforts being made by the mega fossil fuel industry to deflect attention. They try to cast doubt over the Anthropocene and redirect the accusing finger to the natural and inevitable changing of the environment as if it is some sort of a natural occurrence. They try to blame nature when in reality the blame belongs to the unnatural. Coke and Pepsi do not see each other as the biggest threats but rather both have one common enemy: fresh water. ExxonMobil does not see Shell as the threat to its bottom line but rather the awareness that oil combustion is a death sentence to all life on earth, including the most dangerous species, namely human beings.
But Pakistanis can relax because no such wars are being waged against climate awareness in Pakistan. A war is waged against a disturbing truth only when the truth is known or there is appetite to know it. There is none. I remember growing up in Pakistan during the late 80s and early 90s. There were social awareness ads reminding us not to throw trash in the streets. Dish antennas were in fashion back then. If you are in my age group then you'd know what I am talking about. I remember watching Michael Jackson's Earth song over and over. That was my first time knowing that cutting trees wasn't just immoral but that it also threatened our survival. In the late 90s, I watched the show Kasauti. Seems like a different society now.
Today's Pakistani kids are growing up on morning shows, if they are lucky. Otherwise they remain glued to the cellphones of their mothers who have found an efficient way to get rid of a whining child. The teens are bombarded with cheap cellphone packages to encourage them to continue using social media or to talk to their girlfriends. It might help to know that a generation of Americans became serial killers and mass murderers by watching violence in Hollywood movies. The Manson Family, the Hippies, and so forth are some examples.
Pakistan is the fifth country on the list of countries that would be affected the most by climate change. But where are the science shows talking about climate change in Pakistan? Which talk show on leading Pakistani channels give airtime to this issue? Where are all the people of conscience who can dare to stand up and lead the way? Does the Pakistani youth have a favourite scientist or is it just cricketers and soccer stars?
Knowing what our actions do to our atmosphere and what that would in turn do to us is important. It is crucial to sow the seeds in the young minds that our planet needs saving from our bad habits such as burning fossil fuel, eating beef, extensive fishing, requiring wood furniture, generating dirty electricity, giving birth to more children, and so forth. And that the alternatives include driving electric cars, using solar energy and making it cheap for mass consumption, eating vegetables or lab prepared meat so as to avoid cattle farming, changing our current AC units to environmentally friendly ones, growing more trees and very importantly; allowing more diverse species to grow, because other species' existence (biodiversity) keeps the planet healthier and relatively safer from the ravages of one particular species (human beings).
Published in The Express Tribune, July 18th, 2021.
Like Opinion & Editorial on Facebook, follow @ETOpEd on Twitter to receive all updates on all our daily pieces.
COMMENTS
Comments are moderated and generally will be posted if they are on-topic and not abusive.
For more information, please see our Comments FAQ