 ---
LAHORE:
Four suspects involved in slashing of vehicles' tyres on Punjab's motorways, in a bid to force the commuters to buy new ones at higher prices, have been caught red-handed.
Sharing his ordeal, victim Waseem Abbas told The Express Tribune that while travelling to Punjab's Hasilpur city from Narowal along with his family he got a flat tyre on motorway near Nankana Sahib.
Abbas said he parked his car on roadside and started looking for help as there was no tyre shop nearby.
"I was just about to call National Highways and Motorways Police (NH&MP) when suddenly a Frontier Works Organisation (FWO) mobile workshop passed by," he said.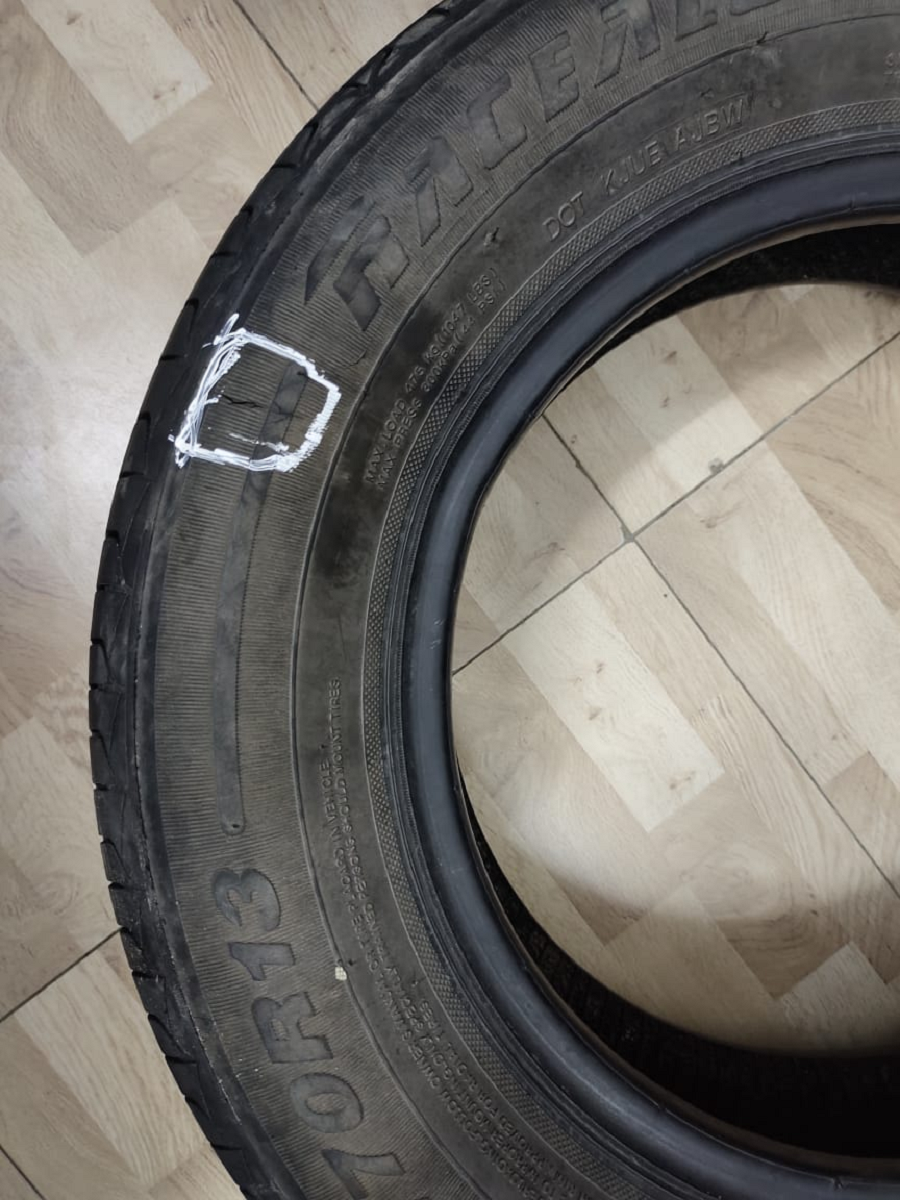 Noticing him helpless, they stopped the vehicle and took him to a nearby tyre shop in a rest area. The staff also exchanged phone numbers with him in case he needed help, he added.
The victim said few days back he bought good quality tyres to replace the old ones.
However, the shop staff told him that the tyre was completely destroyed and it could not be fixed. They asked him to either a buy a new one at an exorbitant price of Rs10,000 or a used one at Rs5,500.
Abbas said when he tried to negotiate prices with the staff they got enraged realising that he did not have any option other than to buy from them.
"They not only talked with me harshly but also told me to leave the shop if I do not want to buy a new tyre at this price."
The victim said it was quite surprising for him to know that his brand new tyre got busted.
Left with no other option, he decided to buy an old tyre of "extreme poor quality" at Rs5,500.
Later, a staff member of FWO workshop told him that the tyre shop had deliberately slashed his tyre with a sharp tool. Few other customers had also reported such complaints, he added.
The victim said he lodged the complaint with the NH&MP authorities who later conducted a raid and detained suspects with cutter they used for damaging tyres.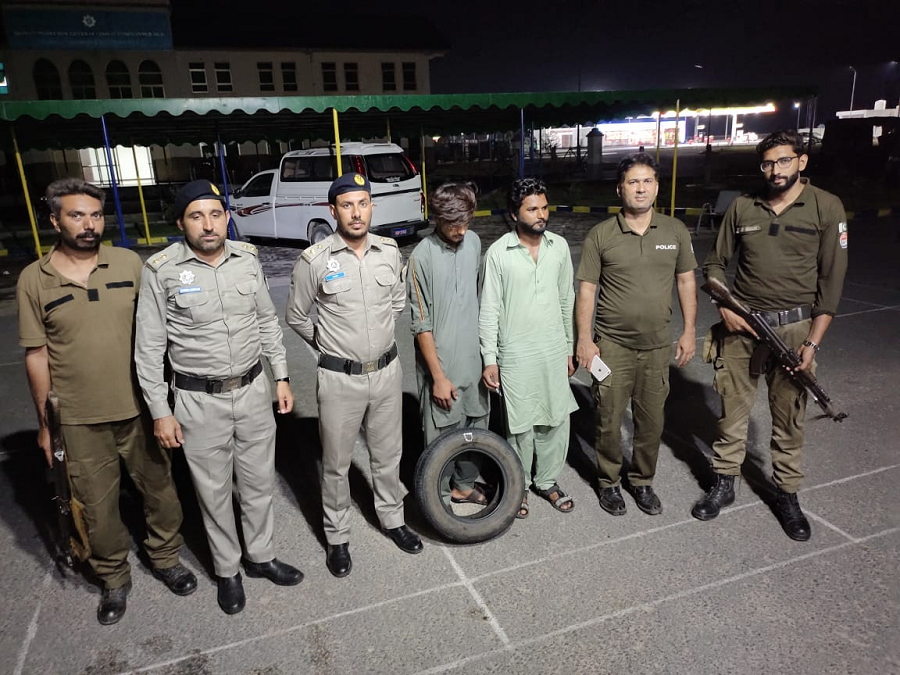 Highways police later handed the suspects to Mangtanwala police station, where all four of them – Muhammad Naem, Zohaib Khan, Ibrar Khalid and Umair Ashraf – were booked under sections 418 and 427.
Investigations Officer Arshad Ali told The Express Tribune investigation from the suspects was underway and expressed regret that the commuters had been suffering due to such foul practices under the nose of NH&MP authorities.
NH&MP spokesperson Imran Shah claimed that this type of incident occurred for the first time on the motorways. However, another official of NH&MP contradicted his claim, saying "this is an old practice on the motorway".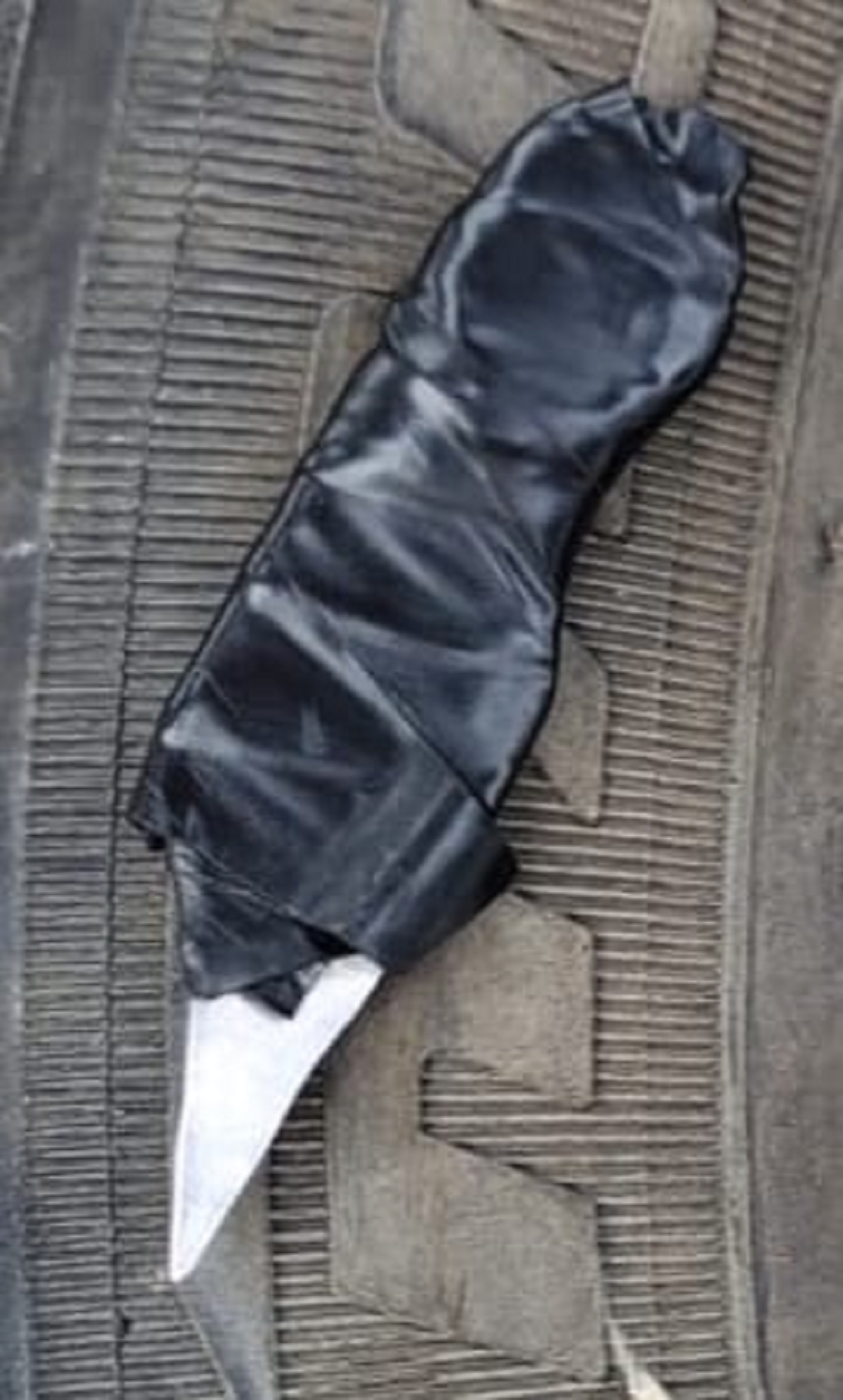 The official added that suspects would throw sharp things on main entrance of motorways to cause damage to the tyre.
"When customers arrive with punctured tyres, the scammers further damage it and ask them to get it replaced on exorbitant prices," he added.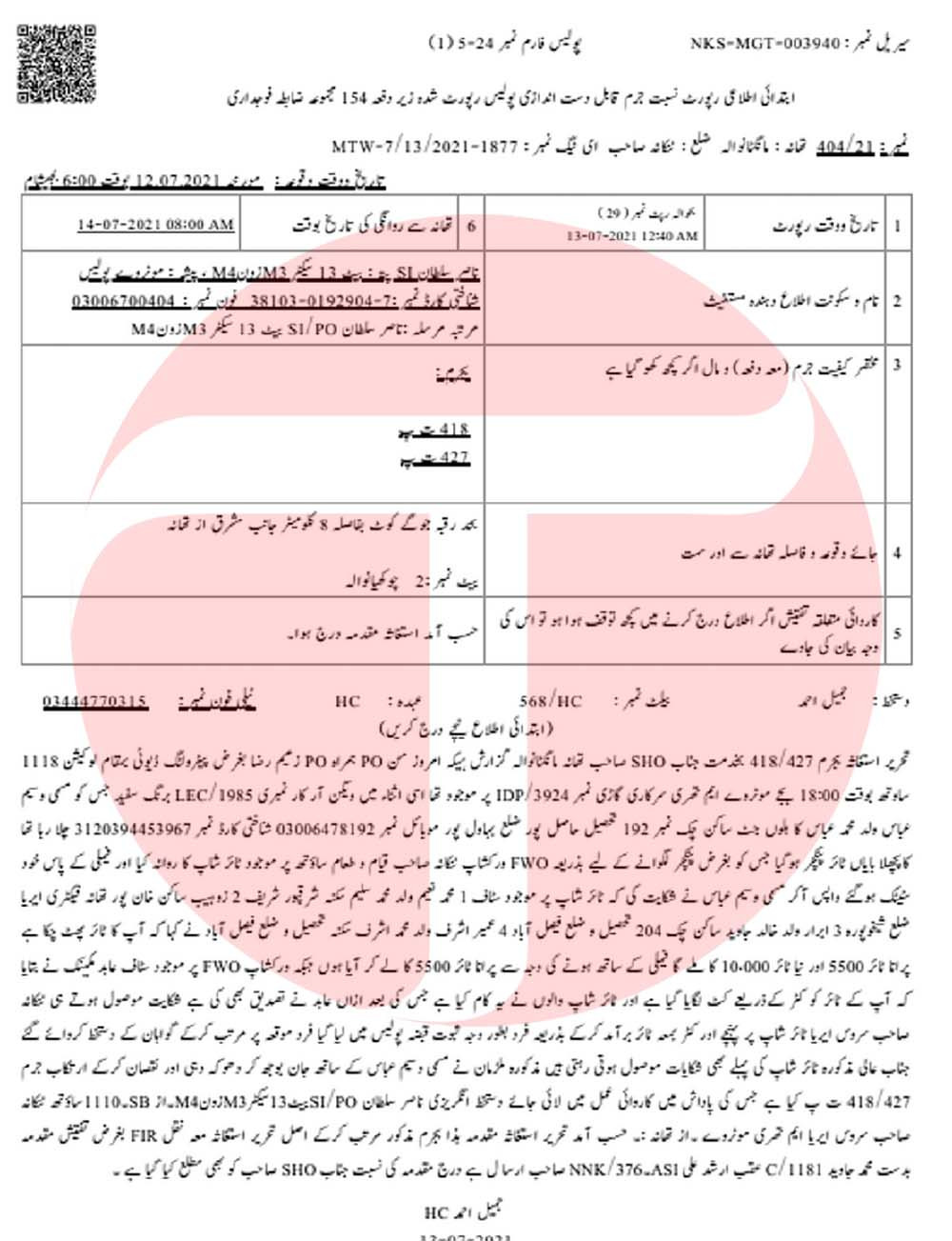 COMMENTS
Comments are moderated and generally will be posted if they are on-topic and not abusive.
For more information, please see our Comments FAQ