 ---
ISLAMABAD:
A non-governmental organisation founded by Turkish alumni educated in Pakistan said it has drilled 64 water wells in Punjab's Muzaffargarh.
Talha Ugurlu, the coordinator of Pakistan Alumni and Members Association (PAMDER), said the local residents could now have access to clean water. The NGO plans to continue its activities there, he added.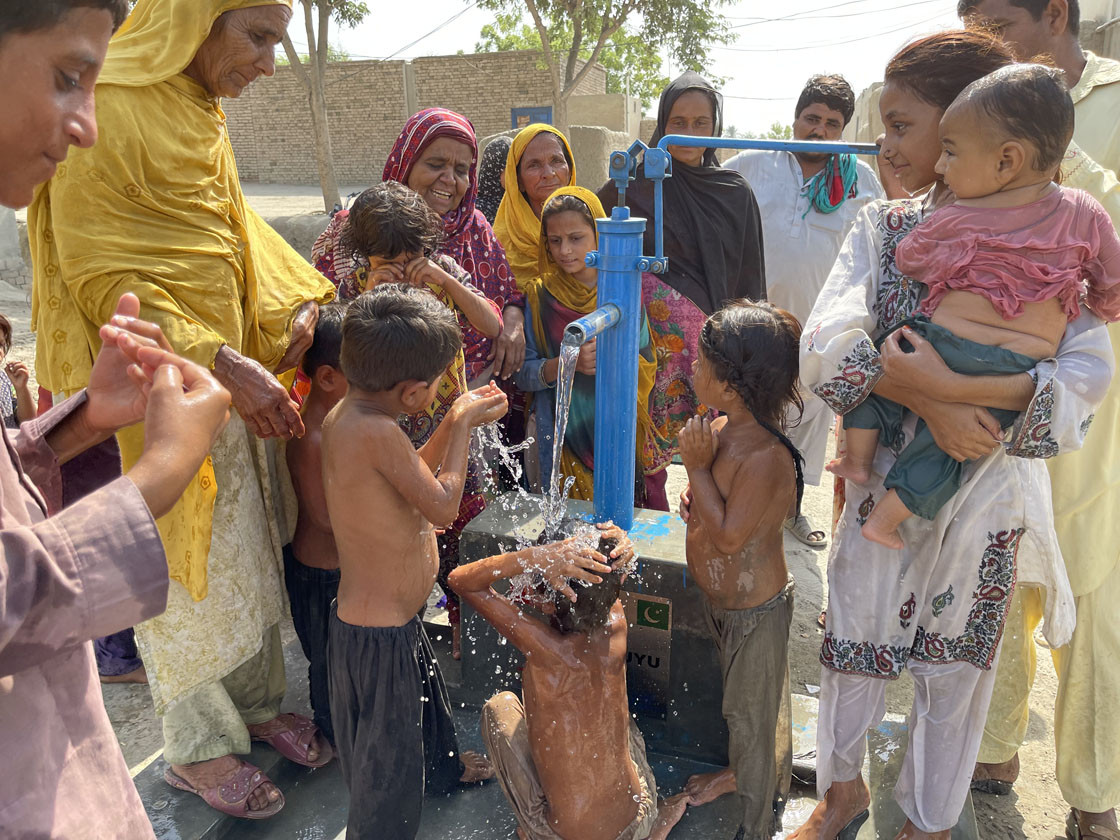 Read more: Govt receives two water well drilling rigs from Japan
Muzaffargarh is known for its arid climate with very hot summers and mild winter.
The PAMDER was founded by Turkish students studying in Pakistan after a devastating earthquake shook the country's north in 2005.
COMMENTS
Comments are moderated and generally will be posted if they are on-topic and not abusive.
For more information, please see our Comments FAQ