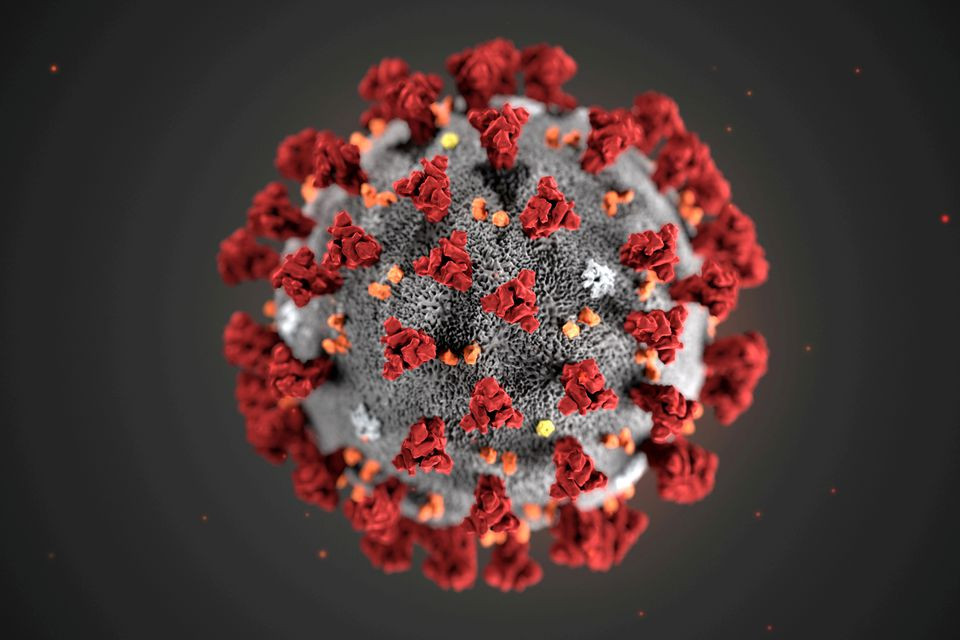 ---
QUETTA:
A Balochistan government spokesperson on Sunday said the fourth wave of Covid-19 would be more devastating than the previous ones as the coronavirus rate was recorded 9.43 per cent in the province a day earlier.
He noted the authorities would enforce newly announced restrictions strictly.
"The business centres will be closed by 10 pm, while markets selling non-essential items will be closed on Fridays," said Liaquat Shahwani while talking to media in Quetta.
The spokesperson noted the lockdown imposed by the government before Eidul Fitr proved fruitful as it resulted in lowering down the number of positive cases in the province.
He also expressed fears of further rise in coronavirus cases in Balochistan as Eidul Azha was approaching and cattle markets and shopping centres were overcrowded.
"Indoor and outdoor gatherings, including musical programmes, religious gatherings, cultural activities have been restricted strictly across the province," the provincial spokesperson said, adding the government had expedited the process of vaccination.
Read More: Clear signs of fourth Covid wave starting in Pakistan, says Umar
He also quoted the worsening pandemic situation in neighbouring countries, saying the country might be affected by the new wave of Covid.
During the press briefing, Shahwani said the government had set up vaccination centres in markets, shopping malls and offices according to the instructions issued by the National Command and Operation Centre (NCOC).
"To facilitate women the government has also established a vaccination centre at Brewery Road, Quetta, while a public awareness campaign is ongoing to spread information about the safety of people through vaccination against the virus," he said, adding the unvaccinated people would not be allowed to visit tourist places.
He apprised that the vaccine drive would ensure maximum inoculation by August 31. Appealing people to get themselves vaccinated against the virus, Shahwani said the province had no shortage of vaccine.
"So far 362,491 people have been fully vaccinated against the pandemic," he added.
The spokesperson also talked about a leak in Taraki Dam last night, saying the government had issued instructions to immediately evacuate houses in nearby areas to prevent loss of lives.
Published in The Express Tribune, July 12th, 2021.
COMMENTS
Comments are moderated and generally will be posted if they are on-topic and not abusive.
For more information, please see our Comments FAQ