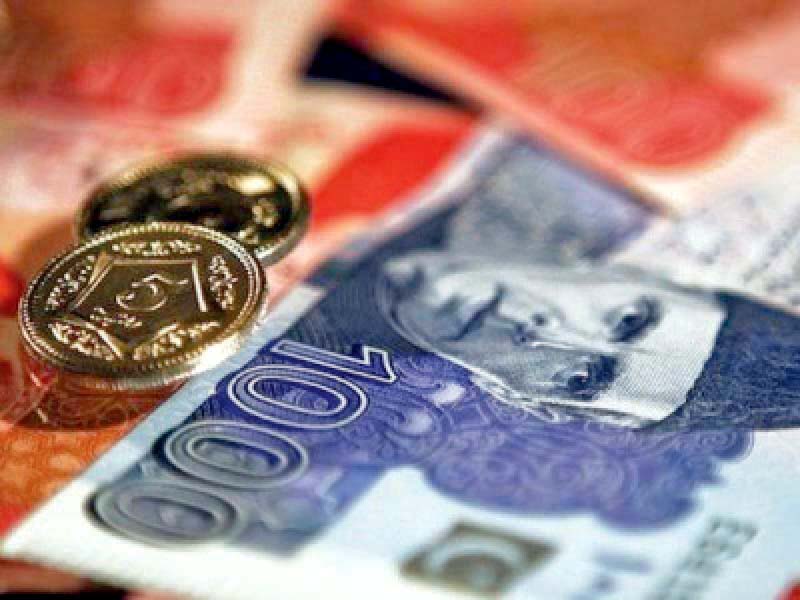 ---
ISLAMABAD:
A major project worth Rs6.83 billion for the provision of basic facilities for educational institutions under the Federal Directorate of Education (FDE) has been approved.
Some Rs930 million has been allocated for procurement of furniture, equipment and transport while Rs5.847 billion has been allocated for civil work, sources said on Sunday.
According to a document available with The Express Tribune, 11 educational institutions in Urban One, 49 in Urban Two, 19 in Sihala, 52 in Nilor, 14 in Bhara Kahu and 22 educational institutions in Tarnol have been included in the project.
Sources told that FDE will install solar panels of 5 KVA in 167 institutions to reduce power bills. They added that 167 IT labs will be established under which primary and middle schools will be given 31 computers each while secondary and higher secondary schools will get 41 computers.
The directorate will also establish home economics labs in the institutions for girls. Moreover, the construction of 507 classrooms, 148 washrooms, 14 bathrooms and 17 servant quarters is also part of the project.
The project further includes the construction of 39 laboratories, 32 guard rooms, 97 stairs and canteens at FDE headquarters as well as 19 different educational institutions.
The plan also includes setting up libraries in rural areas, 18 computer labs, six bus sheds, three auditoriums and water tanks each and 13 clerk rooms.
According to sources, this is the first such big project in FDE's history and includes the efforts of the Planning and Development Wing of the directorate.
They added that the Central Developing Working Party raised various objections on it but the Planning and Development Wing Director Saqib Shahab re-submitted the project on June 1.
Sources in the education ministry told that Prime Minister Imran Khan has directed hiring companies for the project through a competitive process.
In this regard, the education ministry has written a letter to Pakistan Public Works Department (PWD) for the inclusion of companies from the market. However, PWD has opposed it and refused to give the non-objection certificate (NOC) to other companies.
After the approval of project concept I, the process of hiring of firms is to start and refusal of granting no-objection certificate may delay the project, sources maintained.
Published in The Express Tribune, July 12th, 2021.
COMMENTS
Comments are moderated and generally will be posted if they are on-topic and not abusive.
For more information, please see our Comments FAQ