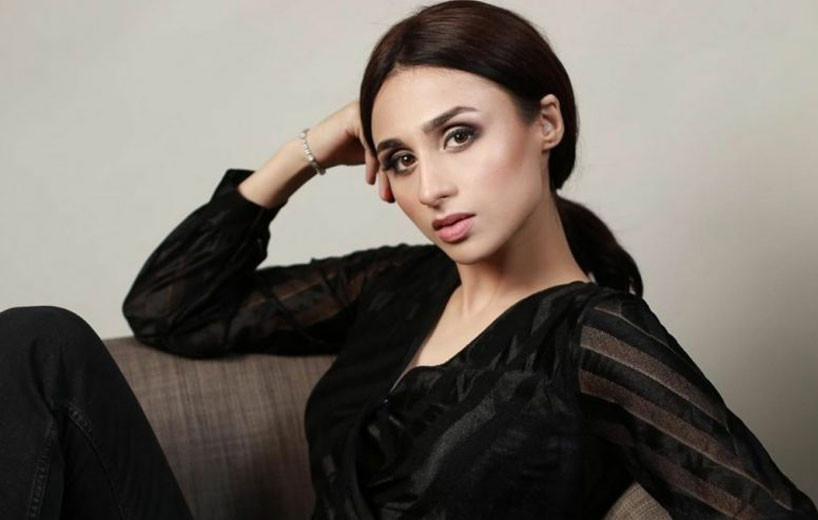 ---
The two German Shepherds that mauled a lawyer in an upscale Karachi neighbourhood last month will be "put down", according to a compromise agreement reached between the canines' owner and the victim. Many were appalled over the verdict and called out the owners for their negligence.
Actor Mashal Khan, Yasir Hussain and Feroze Khan shared a similar sentiment about putting the dogs down. The Suno Chanda star took to Instagram and shared, "In a country where rapists, murderess and pedophiles roam free, two dogs are given the death sentence for their owner's negligence." Hussain agreed with Mashal. Khan then shared the Instagram story of the two actors.
The dogs attacked the lawyer when he was out on a morning walk in the quaint neighbourhood of Khyaban-e-Rahat, DHA Phase VI. The CCTV footage of the incident that went viral on social media showed the two canines pouncing on Mirza Akhtar and pinning him to the ground as he helplessly tried to defend himself. It was only after the owner's son intervened, the dogs spared the lawyer – badly mauled and bleeding.
Mirza Akhtar "agreed for the sake of Allah [to] forgive Humayun Khan", states the agreement – dated July 6 – between the two parties.
"The two dogs involved in the incident will be euthanised/put down by a veterinarian immediately. Any other such dogs that Humayun Khan has, he shall give them away," states one of the conditions for the compromise.
The agreement between the two parties further states that Humayun will tender an "unconditional apology" to Mirza Akhtar for the "hurt and injury caused to him".
COMMENTS
Comments are moderated and generally will be posted if they are on-topic and not abusive.
For more information, please see our Comments FAQ