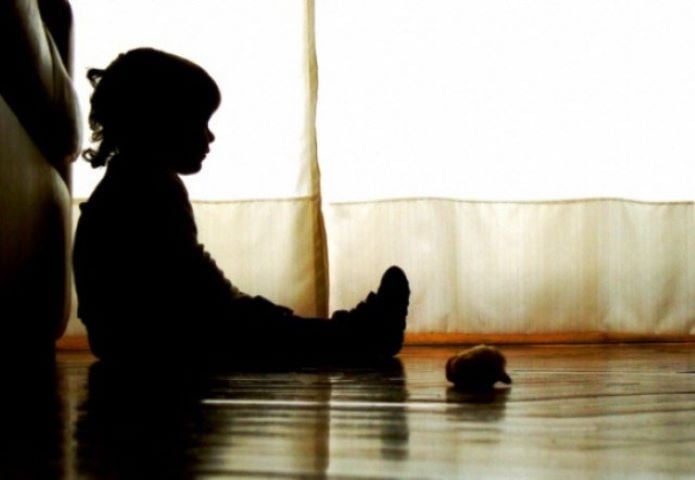 ---
DIJKOT:
Two minors were allegedly sexually assaulted in the city on Friday.
Police registered cases against the named suspects and started searching for them. According to the police report, the son of Farzand Ali and a resident of Bhutto Chowk, Ghulam Muhammadabad, was on his way to work from home.
The suspect Saleem, son of Ashfaq, along with accomplice Hafeez, lured the minor boy and took him inside a house in Mohalla Sadiqabad where they allegedly gang-raped him.
The police registered a case under Section 377 PPC and started searching for the suspects.
Read Minor maid ousted at midnight
Separately, a five-year-old boy, the son of Zahid Mehmood and a resident of Rehman Town, Sammundri Road, was reportedly offered Rs10 by the suspect Rehan Nazir, a resident of the same neighborhood, while playing outside his grandmother's house.
The suspect asked the boy to come with him on the pretext of buying candies for him. The suspect took the minor boy to a nearby field where he allegedly raped him. Meanwhile, the seven-year-old daughter of Bushra Bibi, a resident of 485GB, thwarted a rape attempt by making noise.
(THE VICTIMS' IDENTITIES HAVE NOT BEEN DISCLOSED AS A MATTER OF POLICY)
Published in The Express Tribune, July 10th, 2021.
COMMENTS
Comments are moderated and generally will be posted if they are on-topic and not abusive.
For more information, please see our Comments FAQ