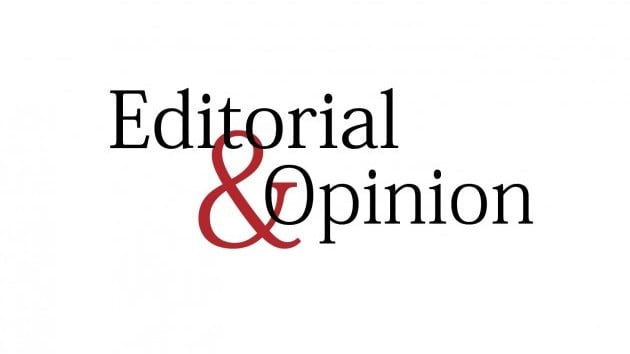 ---
As the United States finally draws down from its 20-year mission in Afghanistan, there is a sense of concern within Kabul and the wider region. On Friday, US officials announced that American troops had left their last military base in the war-ravaged country — a move that effectively spelled the end of US military operations.
In the meantime, the ascendant Afghan Taliban have made rapid gains much to the surprise of all — even themselves. So speedy has the Taliban advance been that reports suggest leaders have asked contingents of the militant group to 'slow down', lest it draw the US back in. But with Washington's grand strategy obsessions now oriented elsewhere, it seems unlikely that the US would want a total about-face at this stage. While the Americans are said to be looking to remain engaged in the region, the scope and scale of that interest seems limited as the world braces for its next great power conflict.
In Afghanistan, the government of Ashraf Ghani has resorted to the old habit of blaming Pakistan. But his rhetoric belies both growing insecurity and the fact that a regime wracked by corruption has done little to endear itself to the Afghan people. His own predecessor Hamid Karzai, in a recent interview, admitted that the legacy of the war in Afghanistan is of 'total disgrace and disaster'. "Extremism is at the highest point today," he told Associated Press earlier this month.
There seem to be dark portents ahead for Afghanistan and the region around it. With the US sliding out of the picture, any peace process between the Taliban and other stakeholders seems dead in the water for now. The challenge for regional stakeholders is finding a way to convince the Taliban into reviving it.
Even so, the two likely scenarios for Afghanistan post US exit seem to be a Taliban takeover or civil war. For Pakistan in particular, both options situate it between a rock and a hard place. Civil war could lead to a new refugee crisis that will inevitably strain Pakistan's already struggling economy. The Taliban in power, on the other hand, could embolden other extremists and militants in the region, threatening both stability in Pakistan and the China-Pakistan Economic Corridor.
Published in The Express Tribune, July 6th, 2021.
Like Opinion & Editorial on Facebook, follow @ETOpEd on Twitter to receive all updates on all our daily pieces.
COMMENTS
Comments are moderated and generally will be posted if they are on-topic and not abusive.
For more information, please see our Comments FAQ