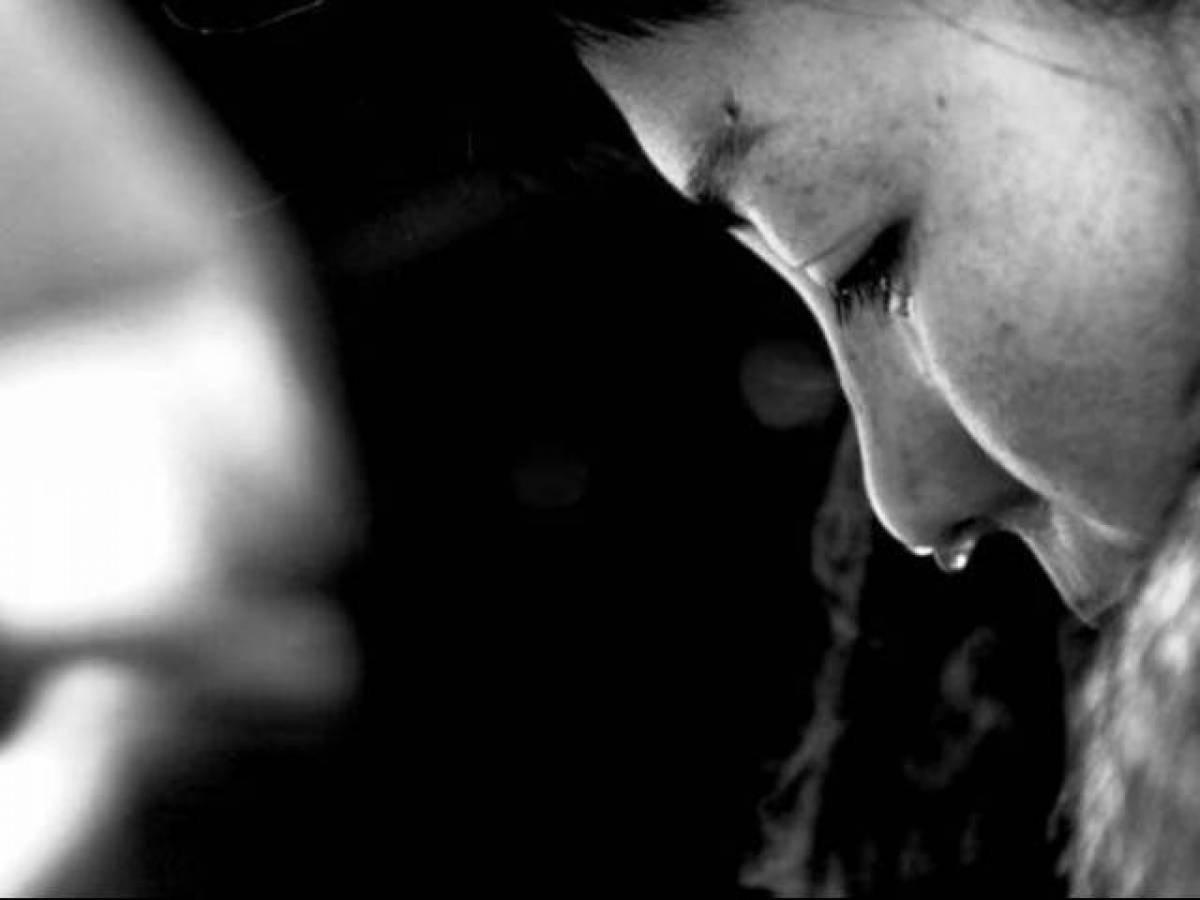 ---
LAHORE:
Despite being aware of the vulnerability of children, minors across Punjab remain vulnerable to sexual violence.
To make things worse, no special measures are taken by authorities concerned for dealing with the survivors of child sexual abuse.
Hardly a few days had passed since Prime Minister Imran Khan's comments international news agency on the issue of sexual violence, when a case was reported in Pattoki, Kasur about a minor girl's rape by her biological father.
The 15-year-old girl came forth with her sexual assault complaint and alleged that her father had been sexually assaulting her for the past five years. "After all that I have gone through, I could sense that my father has been looking for an opportunity to rape my eight-year-old sister," the rape victim stated.
"I am very frightened due to this thought", she added.
Struggling with her trauma as well as societal attitudes toward rape claims, the victim had to take her cousin into confidence in order to launch a complaint at Prime Minister Portal. A case had been registered on the intervention of Child Protection and Welfare Bureau.
Moreover, another rape incident surfaced in which a teenage girl was found to be pregnant allegedly due to repeated sexual assault by her father for over one year.
Read Woman allegedly gang-raped at gunpoint
The case was reported in Bahawalapur, just a day after the PM's comments on rape. Reportedly, the mother of the victim came to know of the rape incidents when the suspect took his daughter to a nearby hospital for abortion.
We did not know about the ordeal of the girl who had suffered so much due to her father, otherwise none of us would have spared the rapist, a family member of the victim told The Express Tribune.
"These are bad times. If a father does not take care of and protect his minor daughter, who else will? We are ashamed that we did not know the reality of a suspect and the crime he was committing within the family. We now know the reality of this rapist," he added.
On the same day, a seven-year-old girl visiting a nearby mosque to learn religious education had been raped by the mosques leader in Kasur.
A large number of sexual assault cases across Punjab happen within the four walls of a home, where the perpetrators are often close relatives of the victim. There have many multiple cases where the rapist is a brother, father, uncle or cousin of the victim. It is a simple fact and a tragic reality of a sexual culture where rape is pervasive and normalised due to societal attitudes towards sexual assault victims, particularly minors and women. Behaviors commonly associated with rape culture include victim blaming, trivializing rape, denial of widespread rape, refusing to acknowledge the harm caused by sexual violence, or some combination of these.
These survivors are not assaulted because they are wearing inappropriate clothes but because they are suppressed and voiceless.
On June 30, two cases of molestation of minor boys came to light in Lahore.
These minor victims, boys and girls, which the PM had excluded from his remarks, were not wearing 'inappropriate clothes' or 'raising temptation' for the perpetrators.
Published in The Express Tribune, July 4th, 2021.
COMMENTS
Comments are moderated and generally will be posted if they are on-topic and not abusive.
For more information, please see our Comments FAQ