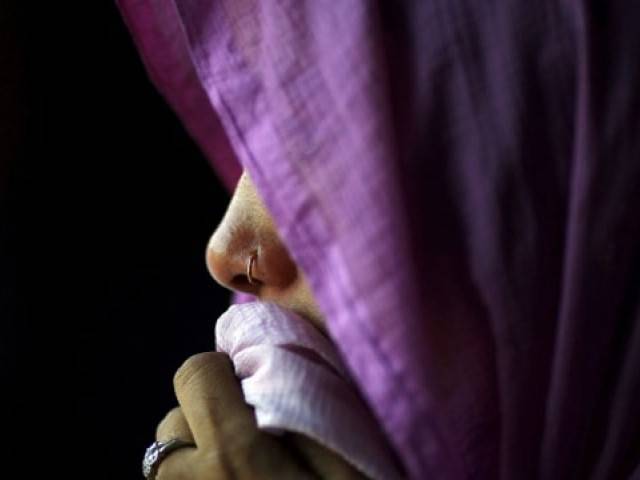 ---
KURIANWALA:
A woman was sexually assaulted at gunpoint in Khurrianwala when two men took her to a house under the pretext of getting ration.
A stand has been taken in the case filed by the widow of Sajid Ali, a resident of 203 RB Mananwala stating that she works in people's homes to raise her children. The suspect Aziz was one of her acquaintances.
Meanwhile, when the victim told him that her domestic situation was bad, so he gave her some rations. "The suspect Aziz called and said that your ration application has been approved and asked me to come near Aziz Fatima Hospital. Aziz was already there on a motorcycle when I reached the hospital," she said.
Read Quack arrested for attempting to rape patient
However, he took me to a house in Mohalla Ahmedabad where his accomplice Khalid was already present. "As soon as I entered the house, the suspect Khalid put a pistol on my head and said that he would kill me if I made any noise. The suspects then took me to the room and took turns sexually assaulting me," the victim added.
Sargodha Road Police registered a case under Section 376 (Punishment for rape) of the Pakistan Penal Code (PPC) and started raids to arrest both suspects.
Last month, a woman was allegedly gang-raped during a robbery in the area of Cantt police station in Okara.
Published in The Express Tribune, July 3rd, 2021.
COMMENTS
Comments are moderated and generally will be posted if they are on-topic and not abusive.
For more information, please see our Comments FAQ