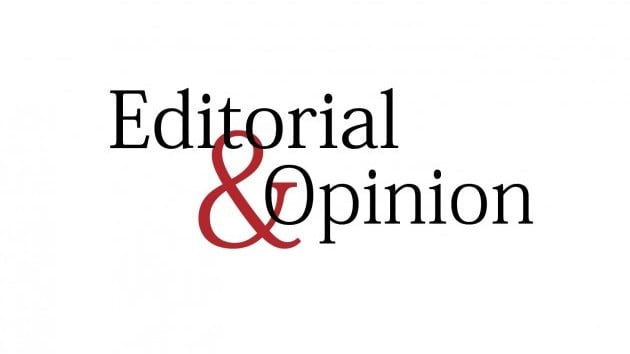 ---
According to the provisional results of the Census 2017, the male-female ratio in the population of Pakistan stands at 95.2 females per 100 males. Unfortunately, there exists a wide gap between male and female voters. There are 12.4 million more men voters than women voters in the country, a survey undertaken by the Election Commission of Pakistan has revealed. The survey, carried out under a pilot project, was conducted in 20 districts of the country aiming at reducing and eliminating the gender disparity in electoral rolls. The ECP contacted 1,33,267 persons above 18 years of age in a door-to-door survey. The exercise has revealed some other harsh realities with regard to women's lowly position and the extent of their deprivation.
The study has found out that 19% people above the age of 18 years do not have Computerised National Identity Cards. Of these, women comprise 77% and men 23% all over the country. Since the possession of CNIC entitles adult individuals to claim their rights as citizens, this means that a sizable number of people — a large majority of them women — are not only disenfranchised but they are deprived of their rights. This sorry state of affairs prevails in all provinces, and females lag far behind than males in this respect. In Punjab, persons without CNIC include 77% women and 23% men; in Sindh, 74% women and 26% men are without CNIC; in K-P, 84% women and 16% men don't possess CNIC; and in Balochistan, the male-female ratio is 71% and 29%. The project report says the main reasons for people having been deprived of CNIC are difficult access to NADRA offices, limited financial resources, lack of awareness about the importance of CNIC, about registration as voters, and socio-cultural circumstances.
The report underscores the need for increased focus on providing CNICs in remote regions and rural areas of the country to enable more people to get their basic rights and have their say in the governance of the country.
Published in The Express Tribune, July 2nd, 2021.
Like Opinion & Editorial on Facebook, follow @ETOpEd on Twitter to receive all updates on all our daily pieces.
COMMENTS
Comments are moderated and generally will be posted if they are on-topic and not abusive.
For more information, please see our Comments FAQ