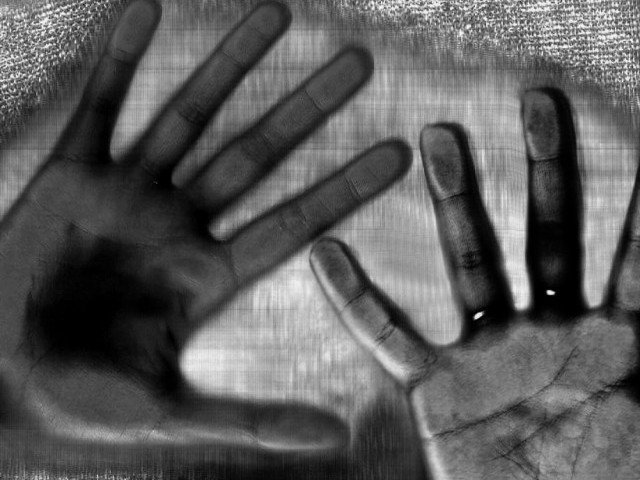 ---
LAHORE:
A 26-year-old woman, who recently returned to Pakistan from England to attend her father's funeral, has alleged that she was sexually assaulted by her close family friend in Lahore.
The victim in her complaint lodged with police said that Faizan, son of her family friend, sexually assaulted her while she was staying at their home in Wahdar Colony of the provincial capital.
She said she moved to Faizan's residence in the cantonment area after her stepmother kicked her out of their home.
Narrating her ordeal, the victim said the accused barged into her room in the wee hours while she was sleeping and harassed her. Upon resistance, she claimed that the accused threatened her with dire consequences and sexually assaulted her for at least three days.
Also read: Abducted girl murdered in Khanewal
The victim said Faizan did not even let her visit the hospital after her health deteriorated.
She said in her complaint that later she informed the police about the incident on emergency helpline. Police have arrested the suspect after registering a first information report (FIR).
Meanwhile, a police officer told The Express Tribune that the phone number provided by the victim in her application is not genuine and registered in the name of Mazhar, who is a plumber by profession.
As per police, the victim in the past had also registered at least three sexual assault cases and later withdrew all of them after reaching an agreement.
The police official said that in the current case the victim also did not show up for her medical examination. He added that both parties were good friends but they had developed differences during recent times.
The Inspector-General of Punjab Police (IGP) Inam Ghani has taken notice of the incident and asked the Lahore police chief to submit a report at the earliest.
COMMENTS
Comments are moderated and generally will be posted if they are on-topic and not abusive.
For more information, please see our Comments FAQ