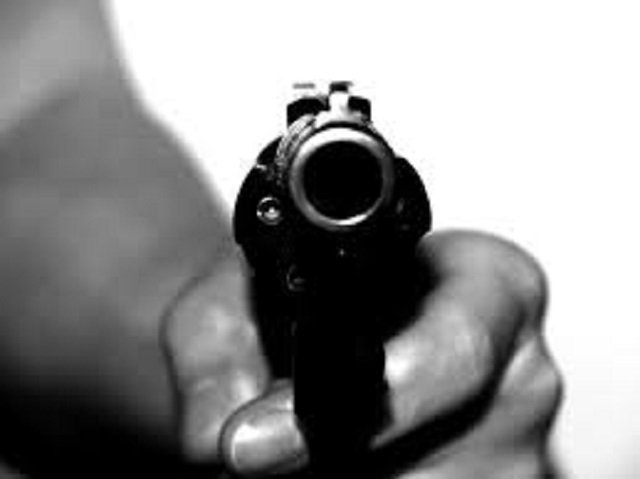 ---
KURIANWALA:
Police have registered double murder case against a man and his parents over the killing of a girl of their family along with a man who came to visit her.
The suspect allegedly shot Ashfaq in the head and face and then took his sister to the roof of the house and killed her. The girl was found dead with a phone in her hand, while the body of the man was lying in the courtyard of the house.
Police handed over the bodies to the heirs after postmortem.
Muhammad Ilyas, brother of slain 28-year-old Ashfaq Boota, filed a case, stating that "early on June 27, Javed Akhtar and I were sitting in the yard of tour house when the suspect Omar told me on the phone that he had killed his sister Mahwish and our brother Ashfaq".
Read Girl shot dead with man visiting her
The complainant said, "I left for Faisalabad in a state of distress. As soon as I reached near Boota's house, suspect Omar fled after threatening me. The suspect's mother Naheed and father extorted money from my brother Ashfaq by luring him through a promise of marrying Mahwish."
Under the pretext of marriage, the suspect called Ashfaq from Dubai to his house in Faisalabad and killed him, the complainant alleged.
After the postmortem, the Factory Area police handed over the two bodies to the heirs, registered
a case against the suspects under different Sections 34, 302 and 311 of Pakistan Penal Code (PPC).
The main suspect Omar has been arrested and police are conducting raids to arrest his alleged accomplices.
Published in The Express Tribune, June 29th, 2021.
COMMENTS
Comments are moderated and generally will be posted if they are on-topic and not abusive.
For more information, please see our Comments FAQ