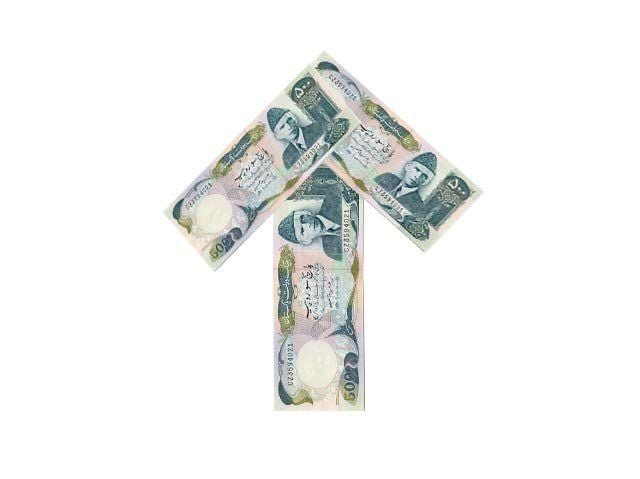 ---
ISLAMABAD:
An opinion poll shows that two-thirds of Pakistanis expect a spike in fuel and electricity prices due to the new federal budget for fiscal year 2021-22, but they remain divided on whether it is a people-friendly or anti-poor and middle-class budget.
The findings came amid a new report of the Ministry of Finance that predicted inflation in the last month of the outgoing fiscal year in the range of 8.8-10.2%. The government had an average inflation target of 6.5%.
Survey findings of Ipsos - a global market research company - are largely in line with the social and economic divisions in society, as for the elite and upper middle class, it was a "pro-poor" budget, but the lower middle class and poorer people did not think it was a "pro-poor" budget.
Ipsos had asked people six questions about the impact of budget on prices of grocery items, electricity, gas, petrol, diesel and which class was the beneficiary of the budget.
A majority of the respondents - 54% to be precise - fear a surge in prices of wheat, rice, sugar and pulses due to the government's taxation measures.
Read more: Govt jacks up prices of petroleum products
The government has proposed to charge 17% sales tax on sugar based on its retail price as against the current factory-gate price formula. This is expected to increase sugar prices by at least Rs7 per kg.
However, Finance Minister Shaukat Tarin has announced the withdrawal of proposed increase in sales tax rates for dairy products and chicken feed. Only 9% of the total respondents said that prices would remain unchanged while another 38% said that these might fall.
Tarin had announced the budget on June 11 which the National Assembly is expected to approve today (Tuesday) with some major amendments in the Finance Bill.
On a year-on-year basis, it is expected that inflation in June 2021 will settle within probability margins of 8.8-10.2%, according to the Ministry of Finance monthly update.
It said that the momentum of recent economic recovery would continue and it was expected that the economy would keep its trajectory of higher growth without any macroeconomic imbalances.
The Ipsos survey stated that about 63% of Pakistanis expected that prices of electricity, petrol, diesel and gas would increase due to budgetary measures.
Only one out of 10 respondents said that prices would remain unchanged and the remaining 27% saw a reduction in prices.
In the budget, the government has proposed 17% sales tax on the import of crude oil while also recommending an increase in customs duty on petrol imports, which are expected to stoke inflation. The rupee has also started shedding its value again amid a surge in crude oil prices in the international market.
A majority of respondents - 58% to be precise - were sceptical about getting any benefit from the budget while responding to a question on benefits for the general public, according to the survey.
About 21% of the respondents said that they expected a reduction in inflation due to the budget and another 20% saw an increase in their income in the year ahead.
According to 6% of the respondents, it would be easy to buy a new car, a house and a new mobile phone after the new budget.
The government has proposed a reduction in duties and taxes on the purchase of new cars of up to 1,000cc.
Published in The Express Tribune, June 29th, 2021.
Like Business on Facebook, follow @TribuneBiz on Twitter to stay informed and join in the conversation.
COMMENTS
Comments are moderated and generally will be posted if they are on-topic and not abusive.
For more information, please see our Comments FAQ