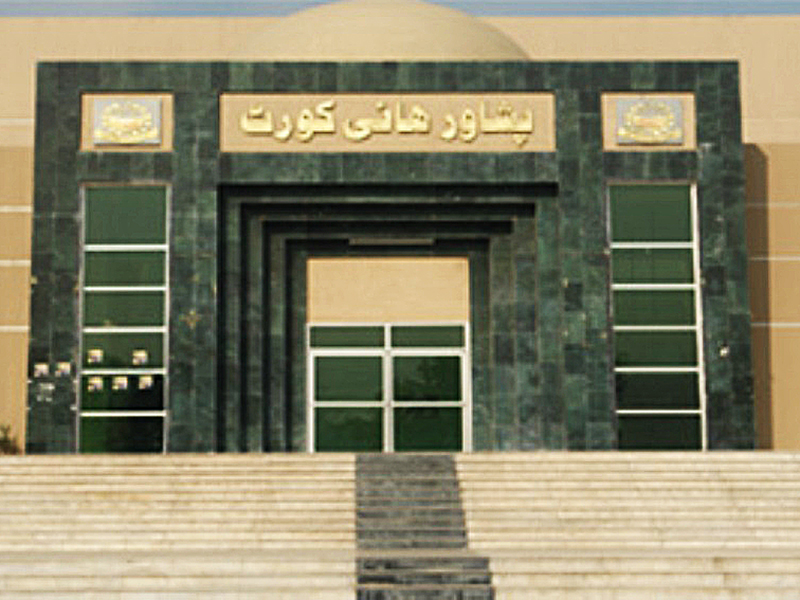 ---
PESHAWAR:
Peshawar High Court (PHC) has barred the transfer of land settlement record of Lower and Upper Chitral districts with the Senior Member Board of Revenue (SMBR) and other officials and sought a reply till July 6 in a case regarding the transfer of the ownership of 97 percent land of the two districts to the government in the name of land settlement.
A two member bench of Peshawar High Court comprising of Justice Roohul Amin and Justice Nasir Mehfooz heard the case filed by the local residents of Chitral.
The lawyers of Chitralis, Barrister Asadul Mulak, Mohibullah Tirchvi Advocate, former MNA Shahzada Iftikharudin and others were also present at the court.
The petitioners have taken a stance in their writ petition that provincial government had recently started land settlement in Upper and Lower Chitral districts in which 97 percent land had been declared to be government property.
The petitioners said that this could lead to feuds and unrest in the area. Barrister Asadul Mulak said that now the land record was being transferred to SMBR despite the fact that local residents had documents to prove their ownership, adding that wasteland and mountains could not be taken by the government in its own possession because there are no clear cut rules for such lands.
Assistant Advocate General requested the court to give them time to submit comments but the lawyers of the petitioners objected that for the past two years, the government had failed submit a reply.
Published in The Express Tribune, June 27th, 2021.
COMMENTS
Comments are moderated and generally will be posted if they are on-topic and not abusive.
For more information, please see our Comments FAQ