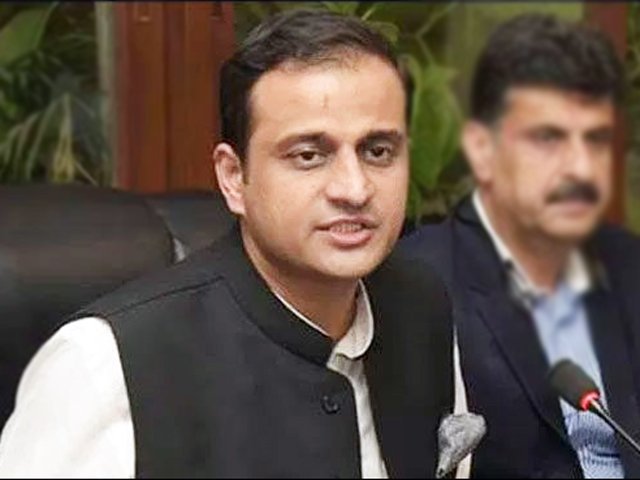 ---
KARACHI:
Opposition parties in Sindh have made a wrong tradition of protest, Sindh Government Spokesperson Barrister Murtaza Wahab said Friday.
Those who have verbally objected to the budget have not submitted cut motions in the assembly, which shows their level of seriousness. "If the opposition is sincere with Sindh, protest over water, gas, and census should have been lodged by them on the assembly floor," Wahab said at a news conference at Sindh Assembly Committee Room on Friday.
He said that the Sindh Assembly has unanimously approved the budget for the new financial year. The budget was approved as per its schedule. The Speaker consulted with all the parliamentary parties and a people-friendly budget was approved.
Wahab said that every parliamentary party has the right to take part in budget debates.
He said that 21 out of 28 members of PTI have spoken for more than four hours. Eleven members of GDA have spoken for two hours and 31 minutes. If we had objected to your statement, you would not have been able to speak. The most important thing to object to the budget is the cut motion, but they are such worthy opposition leaders and members that they did not do this important work. It is proof that the opposition agrees to our budget.
Wahab said that if the opposition leader Sindh Assembly Haleem Adil Sheikh did not deliver a speech, then the Leader of the House also did not do so.
Published in The Express Tribune, June 26th, 2021.
COMMENTS
Comments are moderated and generally will be posted if they are on-topic and not abusive.
For more information, please see our Comments FAQ