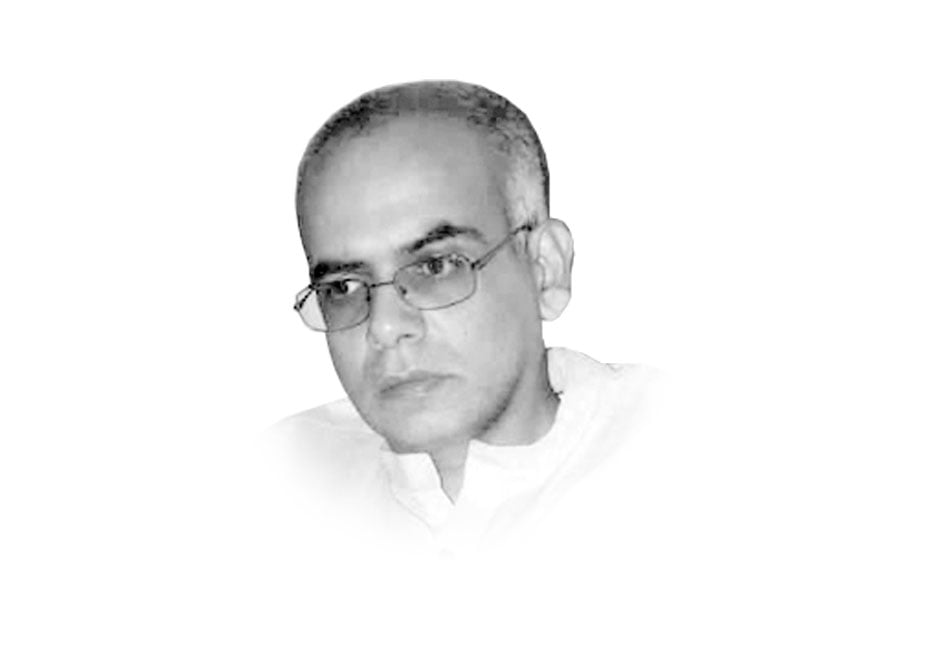 ---
With the ongoing expedited US withdrawal, the future of Afghanistan remains uncertain. According to many analysts, the threat of escalating violence in the country remains high. Despite all the talk of a 'responsible exit', the US, nor its regional partners have been able to broker effective intra-Afghan talks.
The political system in Afghanistan is fractious, corrupt, and ineffective, and is being threatened by the Taliban, who will probably upend many of the institutional systems put in place over the past two decades.
The post-9/11 donor driven governance model emerging from the Bonn process has not been able to create sustainable governance structures in the country. Government positions have readily been doled out to adversarial power brokers in efforts to placate them, who in turn have used these positions to engage in corruption, largely oblivious to the needs of ordinary citizens.
There is evident need to press the Taliban to avoid excluding ethnic minorities from whatever power setup which emerges after the withdrawal of western forces. The Taliban should not be allowed to use their military strength to dominate the emergent power structure to an extent that they throttle Afghan society and all political opponents.
A united Afghan political front will probably not be able to curb the Taliban from leveraging their military momentum to demand a major share of power after the international forces exit the country. However, a cohesive political front could help temper the feared regressiveness associated with a Taliban comeback. It is thus unfortunate that recent efforts for a national unity council remain mired by myopic political agendas.
Whether the international community will be able to keep varied Afghan political actors united around the Ghani government, and prevent them from seeking separate accommodation deals with the Taliban, remains to be seen. It is not only domestic political factions, or Pakistan, which have sought to negotiate and build lines of communication with the Taliban, but also the Gulf states, and even India, which has sought Taliban assurances that they will not interfere in Kashmir.
Countries like Russia, which supported the build-up of militias in the north for some years, and Iran which has traditionally backed Afghan Shia fighters, have also come around to begin communicating with the Taliban. While China has been reluctant to take on the burden of trying to stabilise Afghanistan, it too has reportedly been reaching out to the Taliban to preserve its interests.
While Nato's presence in Afghanistan will end with the withdrawal of US forces, western countries have pledged to continue giving aid to Afghanistan. The US will probably also pay for the Afghan military, and is also likely to secure approval for military bases in some nearby countries to conduct counter terrorism operations.
However, the international community needs to seriously rethink how it approached the process of stabilising Afghanistan and what can be done to improve on that dismal record. The bulk of the US spending in Afghanistan, which now exceeds $2 trillion in total, has gone to counter insurgency and keeping US troops on ground. Only a meagre portion of this staggering amount has gone to achieve development goals like building infrastructure, running schools, and providing other basic social services to the Afghan citizenry.
There are serious issues which international donors have yet to address such as the need for Afghanistan to have water-sharing treaties with its neighbouring states, an issue which will assume increasing significance given the growing water stress confronting the broader region. Focusing primarily on building over-the-horizon capabilities to deter global jihadi groups is not enough. It is necessary for western countries to pay attention to what will happen to ordinary Afghans, who have borne the brunt of unending wars, and seen very little freedom and prosperity which the post-9/11 intervention had promised to deliver.
Published in The Express Tribune, June 25th, 2021.
Like Opinion & Editorial on Facebook, follow @ETOpEd on Twitter to receive all updates on all our daily pieces.