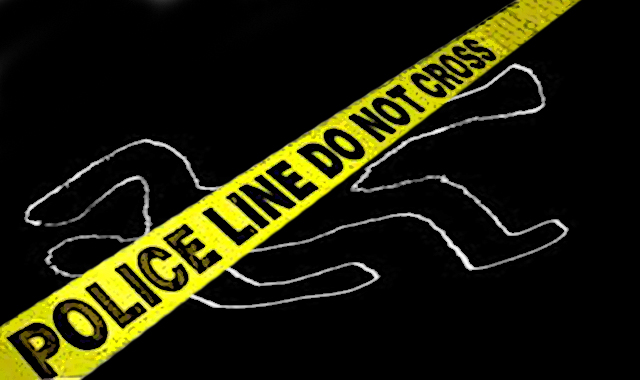 ---
KARACHI:
The traditional lethargy of Sindh Police in arresting the suspects led to another death in the metropolis late on Sunday night.
Gulnaz Bibi, a mother of four children, was going home riding pillion with her nephew, Jawad, on a bike when Zainul Abidin and his brother allegedly opened fire on them in the Faqir Colony area of Orangi Town within the remits of Mominabad Police Station.
Jawad died on the spot, while Gul succumbed to her injuries waiting for medical assistance in the trauma centre of Dr Ruth Pfau Civil Hospital in the early hours of Monday.
Read more: Man sets 13-year old niece on fire over property dispute
Gulnaz's husband, Javed Hussain Shah, told The Express Tribune that she had a property dispute with her relatives. "Gul was my cousin. Our elders decided the marriage when her husband died and she was left alone to take care for four children," Shah said. The court had decided in favour of Gul, but the matriarch of the rival family instigated her sons not to follow court orders and intimidate or even kill Gul to grab her small piece of land.
At one instance, Shah said, Zain barged into my house and opened fire with an automatic pistol, "one of the bullets hit my first wife." He said that they filed a case against Zain, but the SHO kept insisting over a compromise, instead of arresting the suspect.
The fact that police did not arrest Zain in the first instance emboldened him into committing more crimes and he finally killed his main target, Gul.
Published in The Express Tribune, June 22nd, 2021.
COMMENTS
Comments are moderated and generally will be posted if they are on-topic and not abusive.
For more information, please see our Comments FAQ