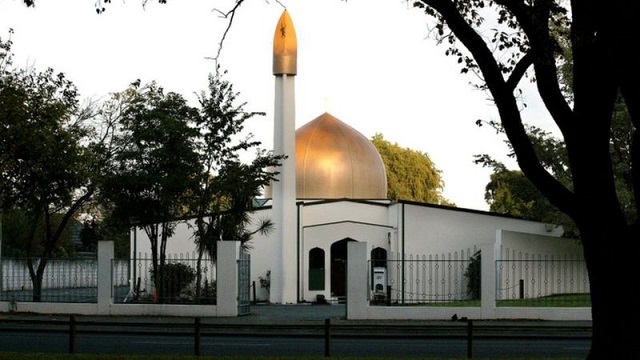 ---
ANTALYA:
Islam is part of European history and culture, and not something from outside, a former minister of Portugal said.
"The glorious history in Europe ... I hope it can be understood, and that we can move toward not just having a good relationship with Islam, but actually understand that it is part of European history and culture ... in the Balkans, Spain and other parts, and now in many European cities with large populations," Bruno Macaes, who served as the Europe minister in the Portuguese government between 2013 and 2015, told Anadolu Agency on the sidelines of Antalya Diplomacy Forum.
"So it's not a foreign religion, it is a part of ourselves, and can help restore some diversity, vibrancy to Europe. We need that."
Islam, considered Europe's fastest growing religion, has presence on the continent since the 8th century. Muslims established an illustrious civilization in Spain, and later expanded toward south-eastern Europe.
Also read: Pakistan, Canada in unison against Islamophobia
Many regions saw mass killings, expulsions and forced conversion of Muslims but elements of their civilization and culture such as architecture, food, music and language, have remained.
Asked about the controversial remarks of French President Emmanuel Macron on Islam, Macaes, currently a senior adviser at Flint Global, said: "It's not up to the politicians to decide whether religions are in crisis or not, it is to the fate of every religion."
About rising Islamophobia in Europe, Macaes said "yes, it's a big problem," and "very concerning" since it is not limited to France, pointing to racism and hate toward minorities in countries such as Austria.
"In Austria, there was this idea of having a law against political Islam and no one knows very well what political Islam means in practice," he said. "What worries me is that this is not limited to isolated incidents, but sometimes it comes from politicians themselves."