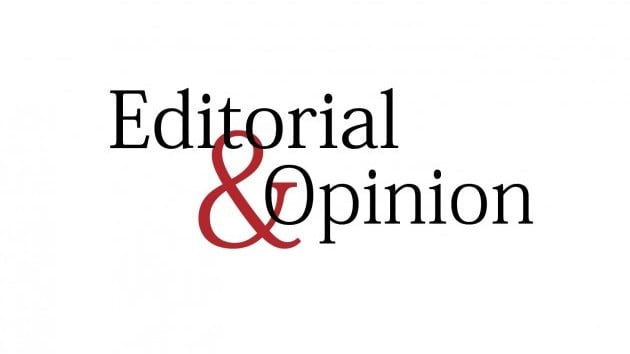 ---
The US House of Representatives has voted to repeal the Authorization for Use of Military Force Against Iraq Resolution (AUMF) of 2002. The bill which was passed by the Democratic House, and supported by President Joe Biden, was introduced for the second time, and is hoped to pass through the Senate, unlike in January 2020, when the Republican majority voted against it.
AUMF 2002 was introduced by president George W Bush, to allow action against Saddam Hussein's regime, as the US had then claimed that the country possessed WMDs and must be reigned in. The resolution further justified military action against Iraq for aiding and harbouring global terrorist organisations like Al Qaeda, and for proliferating the region with WMDs. The resolution was also used as a precedent by president Donald Trump last year to sanction air strikes in Iraq that targeted Iranian general Qasem Soleimani. Hence, the main motivation behind repealing the resolution is to prevent such further actions by impulsive and populist leaders such as Trump.
However, it must be noted that while Trump received grave backlash for his impromptu actions towards Iran, no such accountability or criticism has made its way to the pioneer of the AUMF and of two of America's longest wars i.e. president Bush. The former president rather has gotten away scot-free for enacting such a resolution with the utmost urgency, along with Republican-led Congress back then, so it seems to be the case for the Republican-dominated Senate of last year, which voted against repealing AUMF 2002.
It is no secret that the presence of WMDs was used as an excuse to attack Iraq. Even though former Bush administration press secretary Ari Fleischer had called the excuse a liberal myth, then deputy defense secretary Paul Wolfowitz had stated in 2003, "For bureaucratic reasons we settled on one issue, weapons of mass destruction." The then administration continues to go unaccounted for the resolution, the lives lost, and the destruction caused in Iraq along with the spillover effects of war in the region.
Published in The Express Tribune, June 21st, 2021.
Like Opinion & Editorial on Facebook, follow @ETOpEd on Twitter to receive all updates on all our daily pieces.