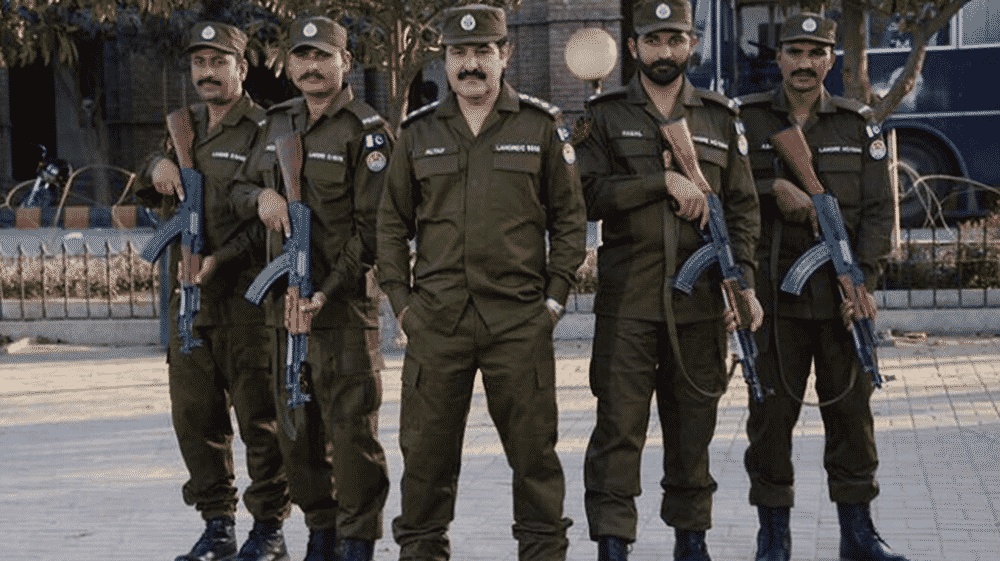 ---
RAWALPINDI:
The Rawalpindi police top officials have decided to make public the names of all police personnel whose services were terminated for their involvement in criminal activities and corruption.
Taking notice of the misuse of uniform by the terminated police officials, Rawalpindi City Police Officer Ahsan Younis has issued directives to make public the names and reasons for the dismissal of over 200 police personnel of Rawalpindi police and display lists on notice boards of every police station.
Police sources said over 200 police personnel of Rawalpindi sacked overtime for being involved in crimes and corruption continues to blacken the name of the police department by pretending to be law enforcers.
The sources said that several dismissed police personnel were not only misusing the police uniform but also had access to various police stations.
Read Cops manhandle siblings over 'traffic rule violation
According to the sources, these dismissed persons use police uniforms and visit different police stations with accused persons and plaintiffs to influence police work.
According to these sources, there are reports that these sacked persons commit crimes in uniform, tarnishing the image of the police department.
CPO Ahsan Younis has directed to put their names on notice boards of all 30 police stations. The list of sacked police personnel will be displayed in police stations soon. He has also directed that citizens should lodge complaints about such terminated police officials with senior police officers so that action can be taken against them.
Sources said the list will be displayed on the Rawalpindi Police website and mobile phone applications and also be sent to district police control rooms.
The Rawalpindi police will also seek help from the special branch working under the Punjab government, sources added. The Rawalpindi spokesperson said that OSI Branch has sent the list of criminal record holders ex-police officers to SHOs.
CPO Muhammad Ahsan Younis has directed all SHOs to monitor personnel sacked from their jobs.
Published in The Express Tribune, June 20h, 2021.