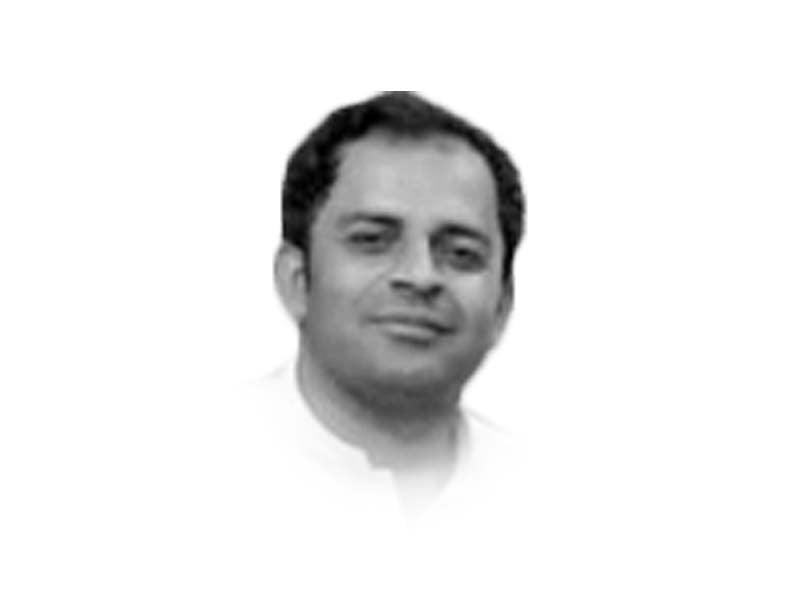 ---
The youth is considered the engine behind the pinnacles of progress and prosperity a society attains. Equipped with energy, strength and passion, it's the young populace that has been the real architect of destiny of developed and prospered nations existing today. However the scenario our society depicts is quite dismal. The large chunk of youth which comprises around 64 percent of Pakistan's total populations seems to be oblivious of or ignorant to their capabilities and potentialities they are blessed with. A gloomy cloud of despair and pessimism surround the very axis of their cognition and vision.
Uncertainties and unpredictability, lack of appreciation and reward for talent and meritocracy, favoritism and nepotism, fear of failures and ridicule has kept them from identifying, diving into and channelizing their otherwise unmatched energy and potentialities they are gifted with. The youth of our society desperately failed to keep pace with the requirements and dynamics of the post-modern and globalized world. Meanwhile, the youth failed to contribute his due in the social progress and nation building. Moreover, a growing trend of suicide among youth on their failures in life is another horrified picture of the dismal state of our society and social fabric.
The reason behind their failure in contributing to national development is shared by the rulers and the youth themselves. The former failed to provide a conducive, rewarding and merit based atmosphere to youth to groom, grow and positively contribute to the nation building. While the later feels alienated from the apathy of the governments toward them. Henceforth, a sense of uncertainty, insecurity, and unpredictability has preoccupied the minds of youth ending into sense of despair and desertion.
But a thorough glimpse of history shows that the success belongs to those — nations or individual — who are never deterred from the constraints, challenging circumstances, trial and tribulations or fears of failure. Success lies in conquering the fears, trail or trying time, not in avoiding them. The youth needs to accept the challenges, stand undeterred in the face of them and ultimately transform them into opportunities to serve the nation and to themselves. Time has changed now. Success lies in moving ahead, no matter slow, rather than sitting idle in the face of challenges and blaming same for their destiny.
Gone are the days when human being found himself an alien species in the planet earth. All he focused was to ensure his survival from the darkness of doom and astray. But the very dawn of human civilization opened new vistas to explore and channelize his hidden and untapped intellectual faculty and potential for his development. This move was the first step of what progress and prosperity we are attaining today.
The credit of today's global prosperity goes to all those intellectuals, thinkers, reformists, philosophers, and sociologists etc who had led their lives for individual and social well-being of humans. It is the fruit of all those tireless efforts by these individuals who never gave up. Had they given up and got no efforts and endeavors at all, we would not have been able to be in such a prosperous status as we are in today. So what is needed to unearth the forces of nature and defeat its hostile aspects is nothing but unfailing determination and endless efforts.
History is replete with such innumerable examples to provide sufficient evidence to prove the argument that persistent efforts in right direction always end in success. These personalities and nations have worked hard and attained their assigned destinations. These are, therefore beacons for the today's desperate youth to learn from.
Published in The Express Tribune, June 20h, 2021.
Like Opinion & Editorial on Facebook, follow @ETOpEd on Twitter to receive all updates on all our daily pieces.