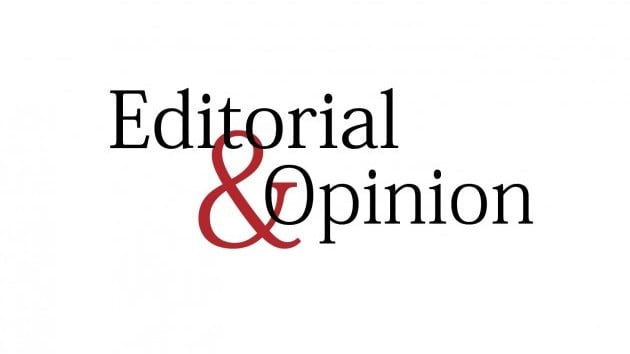 ---
A case has finally been registered against the alleged rapist cleric and JUI-F leader Mufti Azizur Rehman about two days after footage emerged of him attacking a child at Jamia Manzoorul Islamia in Lahore.
He has been charged with rape and criminal intimidation, which actually seems light, considering he was allegedly raping the boy for three years.
But the case should not just about the rapist. The institution miserably failed to protect a child that it was supposedly responsible for. According to the victim, he was banned from taking exams for three years after being accused of cheating. When the boy asked the cleric to reconsider the penalty, he told him to "make him happy" first.
Thus started three years of horror, during which Rehman had the child convinced that he would soon remove the ban and even ensure that he passed the exams. This is where the madrassah's administration comes in. The boy says that after his original three-year penalty had passed, he approached the administration, but instead of investigating the boy's claims, they accused him of lying because the cleric was a "respected and pious man". When the cleric 'somehow' found out about the complaint, the threats of violence increased. This is when the victim started recording their interactions so he could gather irrefutable proof, which he eventually did.
It was only when members of the public saw the video and complained that the madrassah removed Rehman — on June 3. Yet in the following two weeks, the administration, which now surely knew that the long-running allegations were true, made no effort to inform the police that the cleric was caught on camera raping a child.
Clerics who are often quick to call for justice — including 'mob justice' — when it suits their political goals, made absolutely no effort to call for justice over an act that every secular or religious legal treatise considers a major crime. It is worth noting that those who call for lynching people based on hearsay with zero physical evidence are absolutely quiet, even though this crime was caught on camera. Do they feel that rape is acceptable when committed by 'respect and pious' men?