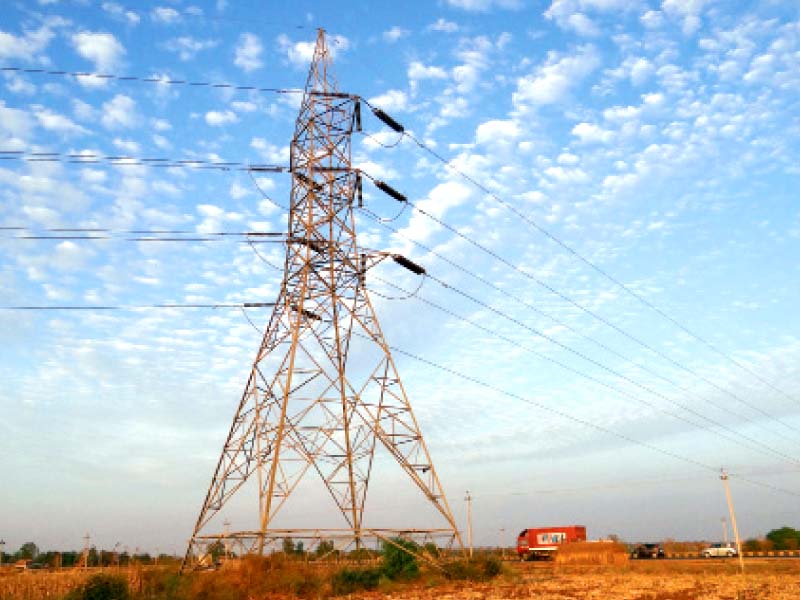 ---
ISLAMABAD:
The Central Power Purchasing Agency (CPPA) has submitted an application to the National Electric Power Regulatory Authority (Nepra) for reduction in electricity prices for the month of May on account of monthly fuel adjustment.
The application states that 12.67 billion units of electricity was generated last month at a cost of Rs73.62 billion. It added that the most expensive electricity was generated from diesel at Rs21.68 per unit; while the cost of power generation from furnace oil was Rs14.33 per unit.
Read Govt adds 1,200MW of electricity to national grid amid surge in demand
The CPPA application further stated the electricity generates through the liquefied natural gas (LNG) Rs10 4 paise per unit and the production cost of nuclear power was Rs1.13 per unit. It added that line losses amounted to Rs0.13 per unit.
On the basis of monthly fuel adjustment, the CPPA requested Nepra for reduction in the electricity tariff for the month of May. The power regulator will take up CPPA's application on June 29.