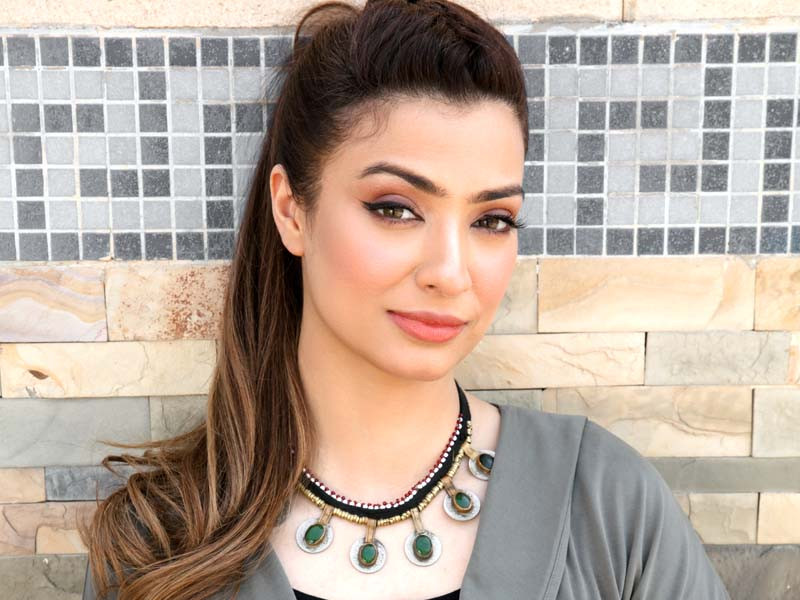 ---
Co-founder and Creative Director Limelight: Amna Wahaaj shares all things she loves
An international celebrity you would love to see wearing your brand?
Angelina Jolie.
An international model you would love to do a shoot with?
Gigi Hadid.
What are you most excited about these days?
The world getting back to normal after covid-19.
What is the best thing that happened this year?
Covid-19 vaccine.
Favourite activity at home on a rainy day?
Playing with the kids.
You love to spend your money on?
On my wardrobe and gifts.
You would love to take a holiday to?
Venice.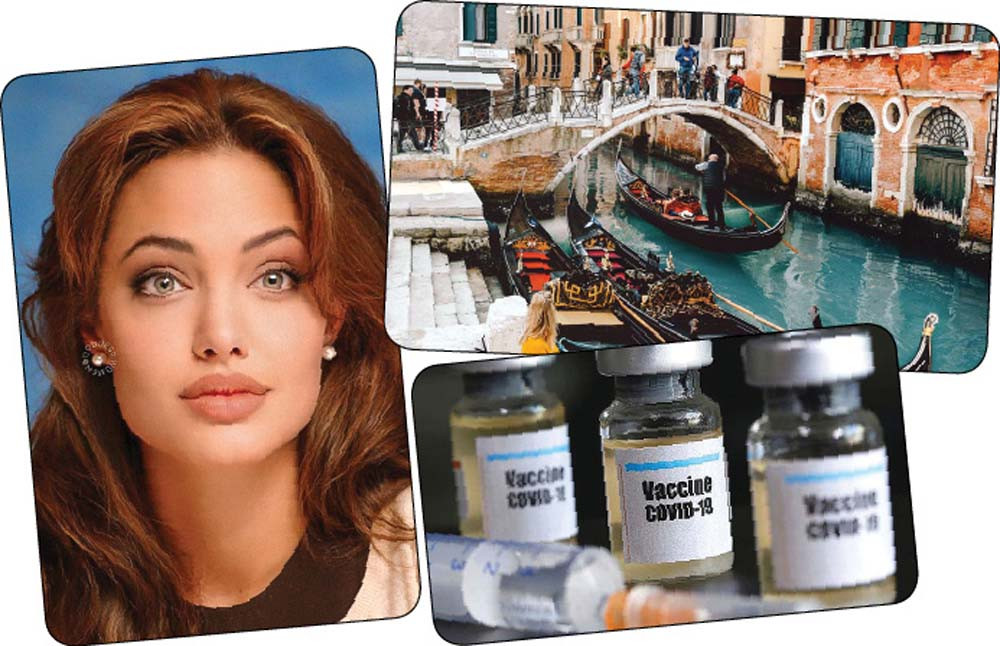 Three people in your life you love the most?
Very difficult to tell, I have been blessed with many.
Most stylish person in your opinion?
Fawad Khan.
Best piece of advice you have received?
Learn to acknowledge others and yourself, plus always keep your intentions pure.
Your favourite movie of all time?
PK.
Best way to unwind?
A drive with music.
What is your favourite cuisine?
I like fast food and Pakistani cuisine.
What is your spirit animal?
Bull I guess.
Your favourite song these days?
I have many but it depends on my mood.
What is the best gift you have ever received?
Every blessing I have is a gift from God and they all are the best.
Your favourite colour of this season?
Parrot green.
Your favourite fashion trend of all time?
Jumpsuit.
If you could trade a day in your life with someone, who would it be with?
Being the queen sounds like fun.
A movie remake you want to be a part of?
Maleficent.
Biggest pet peeve?
Being stuck in traffic.
Favourite Perfume?
Oud Ispahan.
Your favourite accessory?
Jewllery and shoes.
Your favourite style Icon?
Victoria Beckham.
Your most valuable asset?
Limelight.
Favourite web series?
Money Heist.
One super power you would love to have?
Time travel.
What is your guilty pleasure?
Hangout without the kids on the weekends.
Any advice for working women on striking a balance between work and home?
For working women it's an ongoing struggle to create a balance and it's all about how you organise your time.