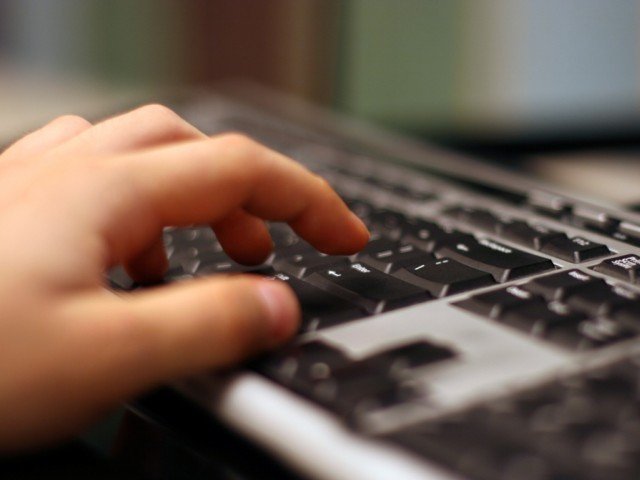 ---
ISLAMABAD:
The Auditor General of Pakistan (AGP) launched on Thursday the state-of-the-art Audit Management Information System (AMIS) in collaboration with the World Bank (WB).
In a move meant to computerise the reporting of all audit processes, including planning, scheduling, execution which were previously being done manually, AIMS would also enable the auditors to maintain the profile of government agencies.
In the first phase, the AGP has already introduced the state-of-the-art system in three audit offices of the department.
Under the new mechanism, all audit subsidiaries will be affiliated with the AGP's office and the audit teams on the field will communicate in real-time with the audit management tiers of AGP to ensure transparency.
Moreover, Public Accounts Committee (PAC) members will be given access to published audit reports, with a mechanism installed enabling the PAC members to review the compliance.
The AGP has encouraged the auditors to obtain internationally recognised certificates to improve their professional expertise.
COMMENTS
Comments are moderated and generally will be posted if they are on-topic and not abusive.
For more information, please see our Comments FAQ