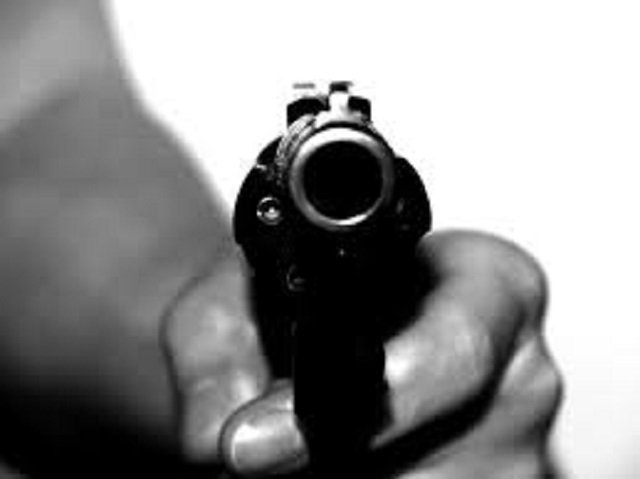 ---
KARACHI:
A man was killed and a policeman was injured in an alleged encounter on the Lyari Expressway near Chaman warehouse in Sher Shah area on Thursday.
According to Sher Shah SHO Chaudhry Shahid, two suspects were escaping after robbing a trader at gunpoint. The report of the incident was shared on police wireless and all mobile squads were briefed about the suspects.
Meanwhile, a patrol team sighted the alleged robbers and signalled them to stop, however, they opened fire on the police, the SHO claimed, adding that police opened retaliatory fire and one suspect was killed while the other escaped. SHO Shahid said that Head Constable Abbas sustained injuries during the shootout. He shared that the escaped suspect was also injured and the police were keeping an eye out on the people coming to the three main government hospitals that deal with gunshot wounds.
The deceased suspect did not have any identifiable documentation on his person like a CNIC or driving licence and his identity could not be ascertained, added the SHO.
Published in The Express Tribune, June 18h, 2021.