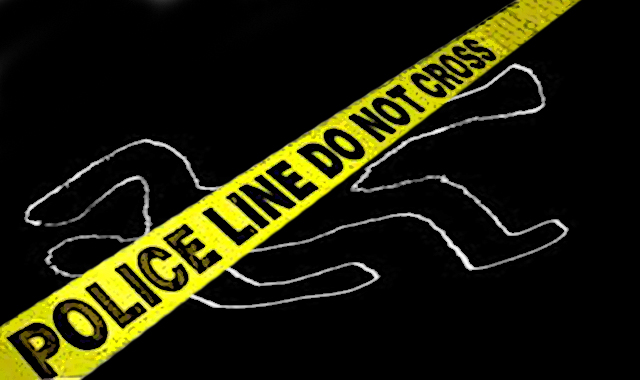 ---
KARACHI:
A man was beaten to death in North Karachi on Thursday allegedly by neighbourhood boys after he asked them not to play cricket in the street. The deceased was shifted to Abbasi Shaheed Hospital, where he was identified as Rehan, 30.
The police said they were waiting for the autopsy report and expressed suspicion that Rehan might have suffered from a heart attack during the fight.
Bilal Colony SHO Nawaz Brohi quoting the initial investigations said that some boys were playing cricket in a lane in North Karachi Sector D-5. A resident of the area, Rehan, told the boys not to play in the lane on which they got furious and started beating him, shared the SHO.
Citing family sources, he added that the boys ganged up on Bilal throwing punches and kicks at him till he fell unconscious.
The victim's family rushed him to the hospital, where the doctors pronounced him dead on arrival at 10.30pm, told the SHO.
Meanwhile, the police took into custody Aamir, a youth from the neighbourhood, for questioning about the incident.
At the Abbasi Shaheed Hospital, the deceased's family told the doctors that Rehan was hit by a cricket bat on the head and badly beaten up and this caused his death.
The medico-legal officer, however, did not note any fatal bruise marks on the body.
The family took the body away without further legal proceedings.
SHO Brohi told The Express Tribune that the police, after learning about the incident, asked the family to bring back the deceased's body to the hospital at around 1am. He said that there were no visual marks of torture or aberrations caused by punches, kicks or the cricket bat.
Nevertheless, the police convinced the family to allow an autopsy so as to ascertain the cause of death.
Replying to a question, the SHO said that Rehan felt sick after the fight, following which, his family took him to a private hospital where he collapsed and later died. Rehan is likely to have died due to a heart attack caused by the trauma and stress suffered during the brawl.
The family is in mourning, therefore, SHO Brohi said, police will wait till such time that they inform the investigation officer that they are ready to record statements.
The statement of the family will help to bring clarity to the situation, he said.
Published in The Express Tribune, June 18h, 2021.
COMMENTS
Comments are moderated and generally will be posted if they are on-topic and not abusive.
For more information, please see our Comments FAQ