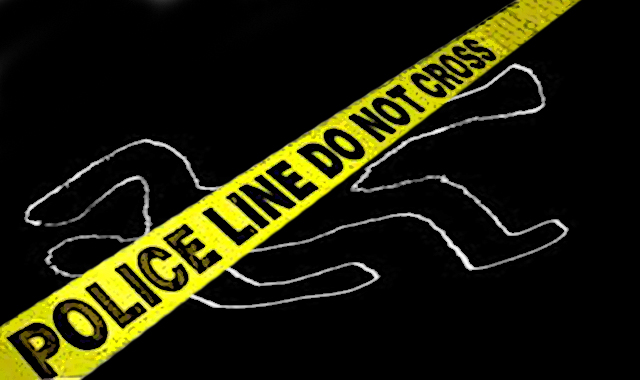 ---
CHAK JHUMRA:
Punjab Police have registered a case of double murder against the father and two sons in the area of People's Colony and handed over the bodies of the mother and daughter to their heirs after postmortem.
Police said Ghulam Farid, has registered a case in People's Colony police station sating that his daughter 27-year-old Sehar Farid got married to Faisal Iqbal six months ago.
Farid said, "He often harassed my daughter and tortured her without any reason. My wife Farzana Bibi also complained to Faisal Iqbal's family. Meanwhile, my daughter took divorce and out of resentment Faisal Iqbal entered our house armed with a pistol 30 bore and opened fire on my wife 57-year-old Farzana Bibi, and on my 27-year-old daughter Sehar Farid."
Read more: Man wanted in cop's murder killed in encounter
The suspect Faisal Iqbal entered the complainant's house at the behest of his father Muhammad Iqbal and his brother Asif Iqbal he killed his daughter and wife.
People's Colony Police handed over the bodies of both the slain mother and daughter to their heirs after postmortem and registered a case against the named accused under sections 109(Punishment of abetment if the Act abetted committed In consequence and where no express provision is made for its punishment) and 302(Punishment for Qatl-i-amd) of Pakistan Penal Code (PPC).
Published in The Express Tribune, June 18h, 2021.